When you start building or growing your community, you quickly understand the value of using a community management platform.
However, convincing your colleagues that the costs and efforts are worth it can be a different story.
A well-prepared pitch is the key to getting approval and the necessary budget for an online community management platform.
Clearly Communicate the Benefits
You need to demonstrate how the community would support your organization's business strategy.
Think of examples that will help illustrate the impact of an online community on the organization.
Avoid generalizations and be as specific as possible when giving examples. The idea is to show the people making the decisions the direct benefits.
Here are some examples to inspire you:
For schools and universities

, a vibrant alumni community can encourage alumni to give back to the institution, positively impact student recruitment, and more.

For corporate organizations,

creating an online community can help with recruitment, generate new business leads, offer market intelligence, and more.

For non-profit organizations,

an online community can help increase donation rates, recruit more volunteers, improve volunteer retention, increase sponsorship and partnership opportunities, and more.
Once you've outlined the benefits an online community would bring to your organization, explain how an online community management platform would help you achieve them. For example, if you want to improve fundraising management, explain how an online community management platform would enable you to create campaign pages, promote campaigns amongst the community, process payments, generate reports, etc.
Collect Positive And Negative Feedback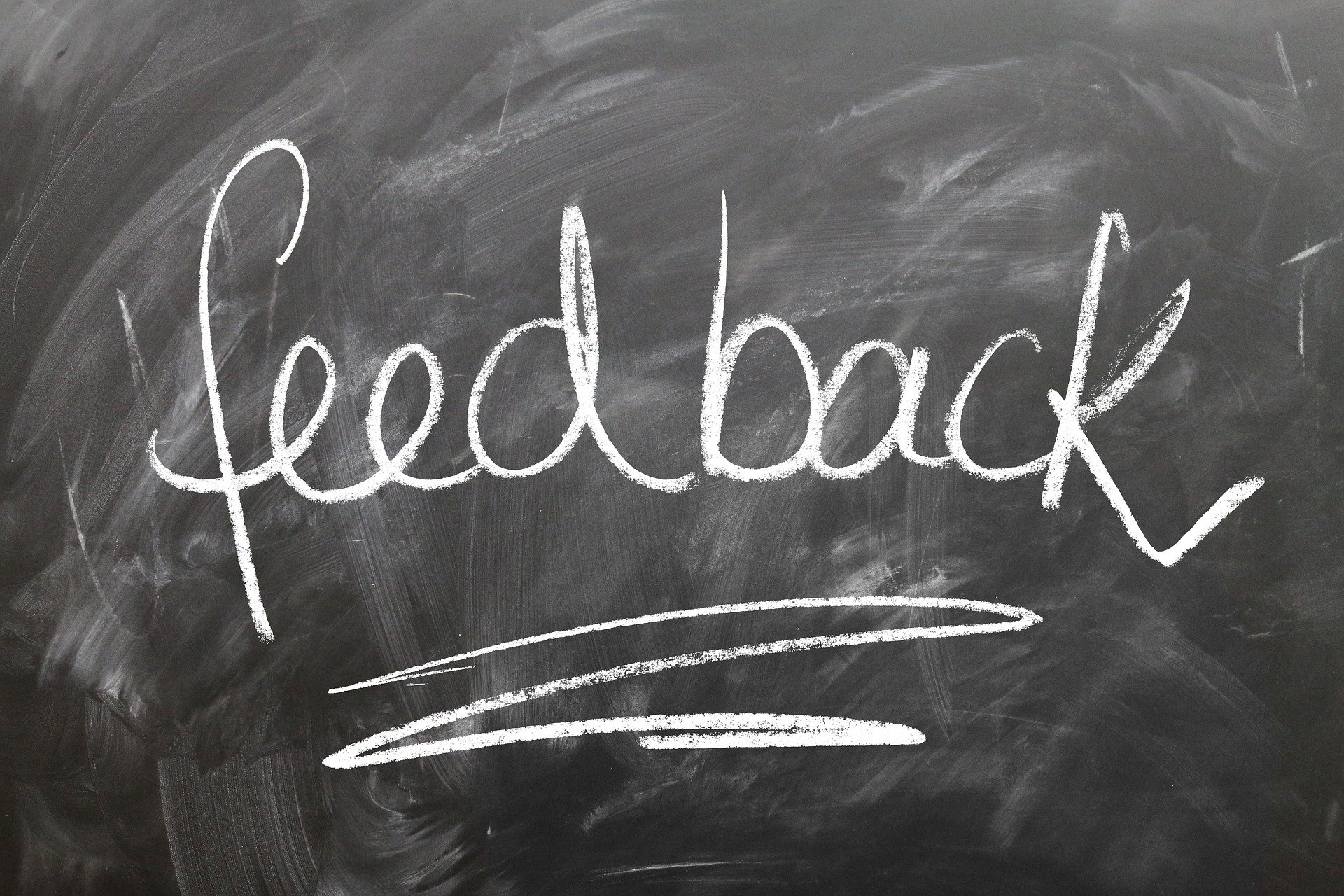 It's essential to consider both positive and negative feedback from stakeholders regarding your community strategy.
Don't think of negative feedback as a bad thing. Instead, take it as valuable information that explains what hurdles need to be overcome.
Use the information you gather to address any underlying concerns about building the community. A good approach would be to list all concerns and questions from your leadership team and create a detailed answer for each point.
Have a Logistical and Operational Plan
If you want to get approval for your plan, you'll need to demonstrate how you intend to get everything up and running. Here, you shift from explaining "why" to demonstrating "how".
Again, you'll want to be as specific as possible. Think about things like:
Who will oversee the initial setup?

If you already have an existing solution, what do you need to do before launching the new platform?

What would you need to migrate your community member data to the new platform?

Who's going to manage technical issues, moderation, promotion, etc?

How will you

drive members to sign up

?

How will you

encourage member engagement

?

How will you

ensure members stick around

?

What are your key performance indicators (KPIs) and what results do you expect in the first quarter?
Be Realistic About the Costs and the Potential Risks
Your stakeholders are going to be counting on you to educate them on everything.
Explain what it will cost to prepare, launch, and scale. Itemize and break things down when it makes sense. For example, in addition to upfront costs, show that you also forecast potential costs for things such as hiring a freelance designer, creating a mobile app, employee training, etc.
You should also have basic plans ready for your privacy policy, a data backup plan, and the community platform support capabilities.
It's essential to show that you explored potential risks.
Set Clear Expectations
An "online community" can mean different things to different people. Some people will envision a Facebook group. Others might imagine a live chat network or an all-in-one complete community portal.
By setting expectations about the project from the beginning, you'll ensure that everyone is on the same page and understands your vision.
It's also vital that everyone understands what will be needed to get the project off the ground and scale it. If, for example, you tell everyone it's going to take three days to put everything together because you're afraid of rejection, you could end up with a budget that's too low, a team that's too small, or timelines that are too tight. And you don't want that.
Be clear about what you want to do, what you'll need to do it, and what you expect your organization to get out of it.
Provide a Trial Run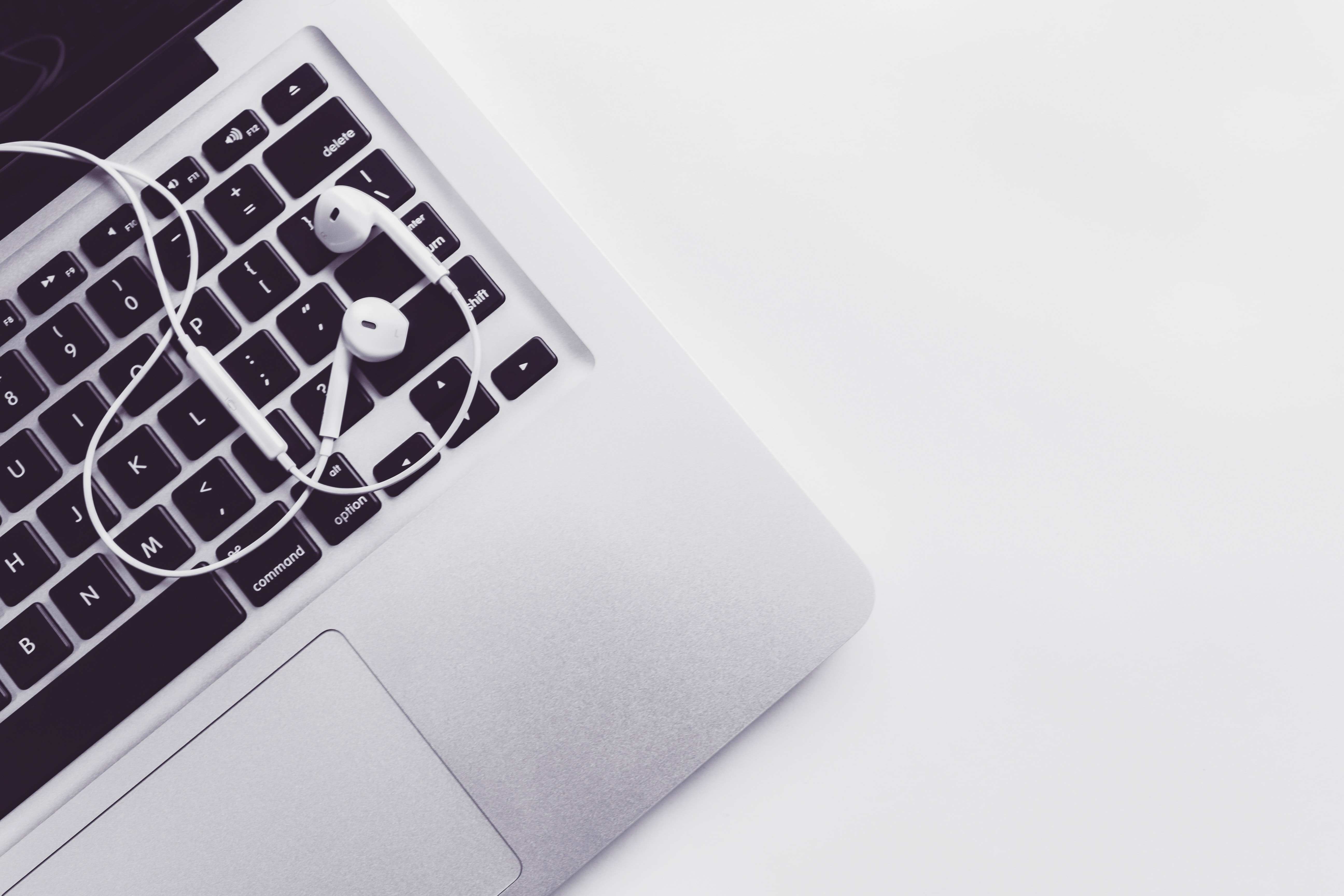 The best way to ensure that those who are less familiar with the concept understand what you're going for is to give them an actual demonstration. Show the team a video, or better yet, a walkthrough with real or mockup data in the actual software that you want to use. Let them see exactly how it will work and what it can provide for your audience and your organization.
Most online community platforms will provide a short, free demonstration of their software. At Hivebrite, we're happy to set up a video conference call for your entire team and walk everyone through a complete and customized demo of our platform, as well as answer any specific questions.
Hivebrite is a comprehensive and flexible community engagement platform. It empowers organizations of all sizes and sectors to launch, manage, and grow fully branded private communities. Schedule a demo today!