Lifelong employment within the same company is no longer the norm. However, this doesn't mean you have to cut all ties with former employees as soon as they walk out the door.
Former employees can offer a lucrative pool of quality hire referrals, rehires, business leads, competitive and industry intelligence, brand ambassadors, and more!
In fact, research suggests that the average Fortune 500 company could save $12 million a year by actively recruiting alumni!
A corporate alumni network enables you to maintain lasting and mutually beneficial relationships with ex-employees.
Building a successful corporate alumni network can be challenging but the benefits make the investment well worth the effort.
Here are some tips to help you get you started.
Create a Detailed Plan and Check Your Resources
Start with why.
Why do you want to create an alumni network? Define what your organization will gain and the benefits you can offer your former employees. What are the network's objectives and how will you achieve them? Involve the executive team from the initial stages to get their feedback and avoid costly time-consuming mistakes down the line.
Corporate alumni software can reduce time and effort for some network management tasks. However, your corporate alumni network will still need a human touch! Who will establish the network's framework? Who is responsible for welcoming new members? Who will create the content and resources for the community? You need to ensure that you have sufficient resources—in terms of people and budget—to run your network!
Choose the Right Technology
You need to decide how you will technically manage your alumni network.
Public social networks like Facebook and Linkedin are free but aren't specifically designed for community engagement and growth.
Alumni management software enables organizations to create and manage private branded corporate alumni networks. Organizations can use these platforms to keep in touch with their alumni, engage them through content and events, facilitate networking, cultivate opportunities for meaningful engagement with the organization, and more!
Read more on the differences between public social networks and private online communities here.
Your platform should be easy to use, for both you and your alumni, and provide all the features necessary features to value for your alumni such as a searchable and interactive member directory, event management, a jobs board, and analytics and engagement scoring.
Healthy data is critical to the success of your alumni community. You need a platform that will enable you to easily import and export member data, update data, track profiles changes, and search data!
Offer Real Benefits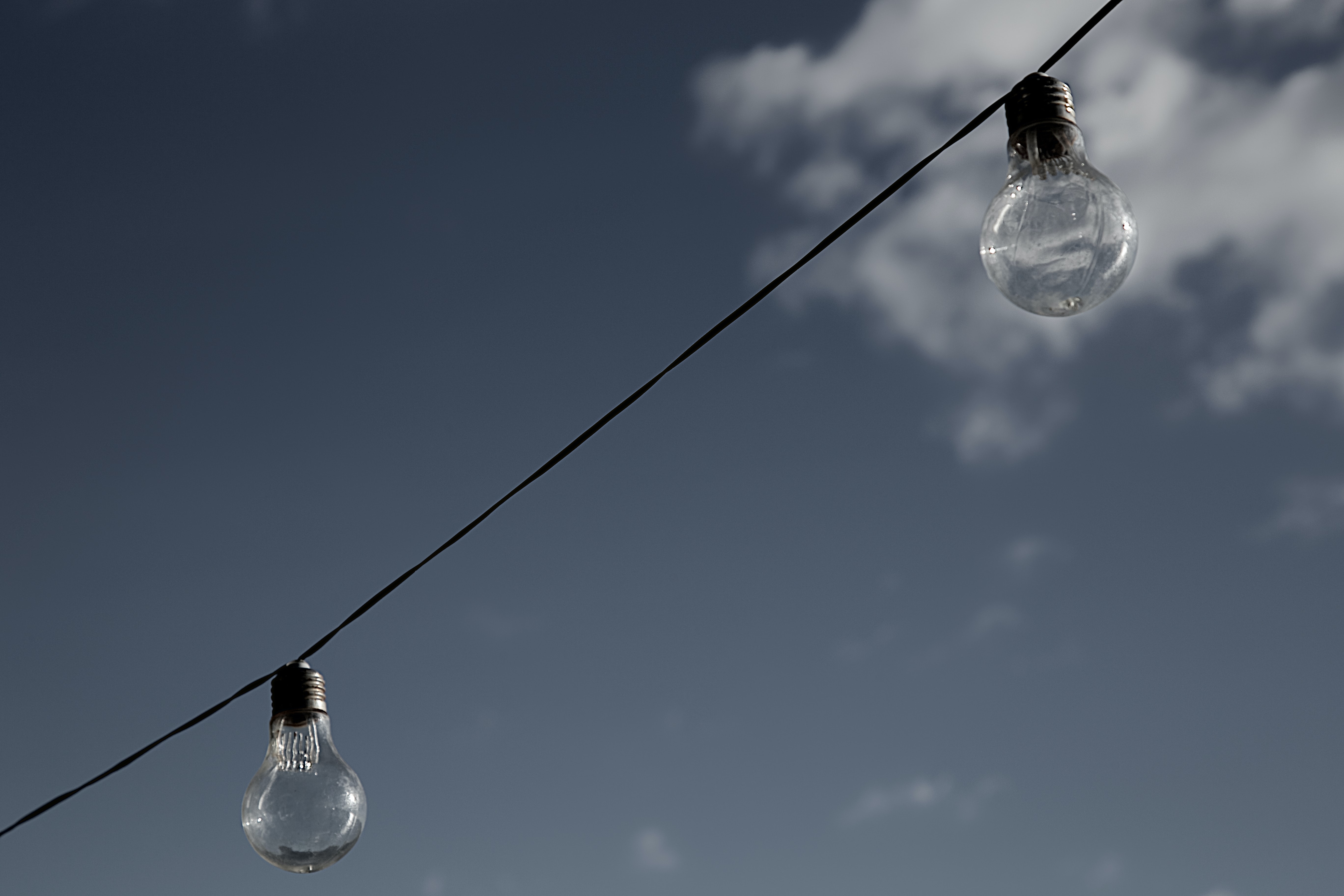 Offering bi-directional benefits is essential to the success of your corporate alumni network.
In addition to keeping in touch with fellow alumni, members should also benefit from continuing their relationship with the company.
Is there a benefit that you can offer that is unique to your company?
Here are some ideas:
Discounts on your products and services
Career mentoring
Exclusive corporate alumni events
Participation in philanthropic programs
Once you have decided the benefits, make sure you communicate them loud and clear.
Craft Your Engagement Strategy
The success of your alumni community depends ultimately on your alumni engagement strategy.
When considering content that will engage your corporate alumni, keep in mind the reason you created the corporate alumni network in the first place. For example, do you want alumni to help you capture new business opportunities, send job referrals, and/or improve your brand image?
You also need to figure out the type of content your community is interested in. For example, do they want industry news, mentoring opportunities, and/or networking opportunities?
Content that converges your business goals with alumni needs will be most effective.
Here are a couple of ideas:
Create an employee referral program
Run an "ask the expert" series of events that invite current or former employees to share their expertise on specific topics
Share job opportunities on an online jobs board in your community and enable members to set up job notifications
Share company news and spotlight alumni community members and their successes
Offer free or subsidized training
Read more on how to create a content strategy for your community here.
Promote Your Corporate Alumni Network
Promote the existence of your corporate alumni network to current employees. Former employers can help current employees optimize their projects, as well as bring fresh ideas to the table--encourage them to tap into this valuable resource when necessary!
You could tag employees in relevant and insightful discussions. For example, tagging the marketing team in discussions on evolving trends, hot topics, and challenges might help refine the overall marketing strategy.
When it comes to the employee exit process, make sure it is handled as amicably as possible. The main message to get across should be that they might have left the office, but they are still part of the family. Send soon to be former employees an email before they leave with a link to the corporate alumni network and remind them of the benefits of joining.
Check if former employees have already created their own alumni networks to keep in touch. If so, reach out to see if they are willing to be a part of your official alumni group. They will more than likely be interested in joining a larger, professionally managed network.
Measure Your Success
Metrics like monthly active users, newsletter click and open rates, and event attendance give a good indication of a flourishing alumni network.
However, metrics such as the number of rehires, referrals, and new business leads are necessary to measure the ROI of your alumni network within the wider organization!
A Worthwhile Investment
Your company more than likely invested a lot of time and money recruiting talent, so don't let these valuable employees disappear after their last day!
Creating a successful alumni network undoubtedly involves a lot of planning, strategy, and resources. However, the payoffs can be phenomenal. In fact, as more and more companies understand the potential value of former employees, companies may have to compete for the attention and loyalty of their ex-employees.
Hivebrite is an all-in-one community management platform. It empowers organizations of all sizes and sectors to launch, manage, and grow fully branded private communities. Schedule a demo today!