Member retention is always a concern for online communities.

Getting new members is great. But it's only half of the job. You also need to make sure they stick around!

Once a member signs up you need to deliver on the value they are expecting. You can have a flashy website, great marketing, and affordable memberships—but your members will be quick to leave if you can't provide real benefits.

Aside from this core principle, let's take a closer look at seven ways to get your members to stay with you for the long haul!
1# Create the Best Community Onboarding Experience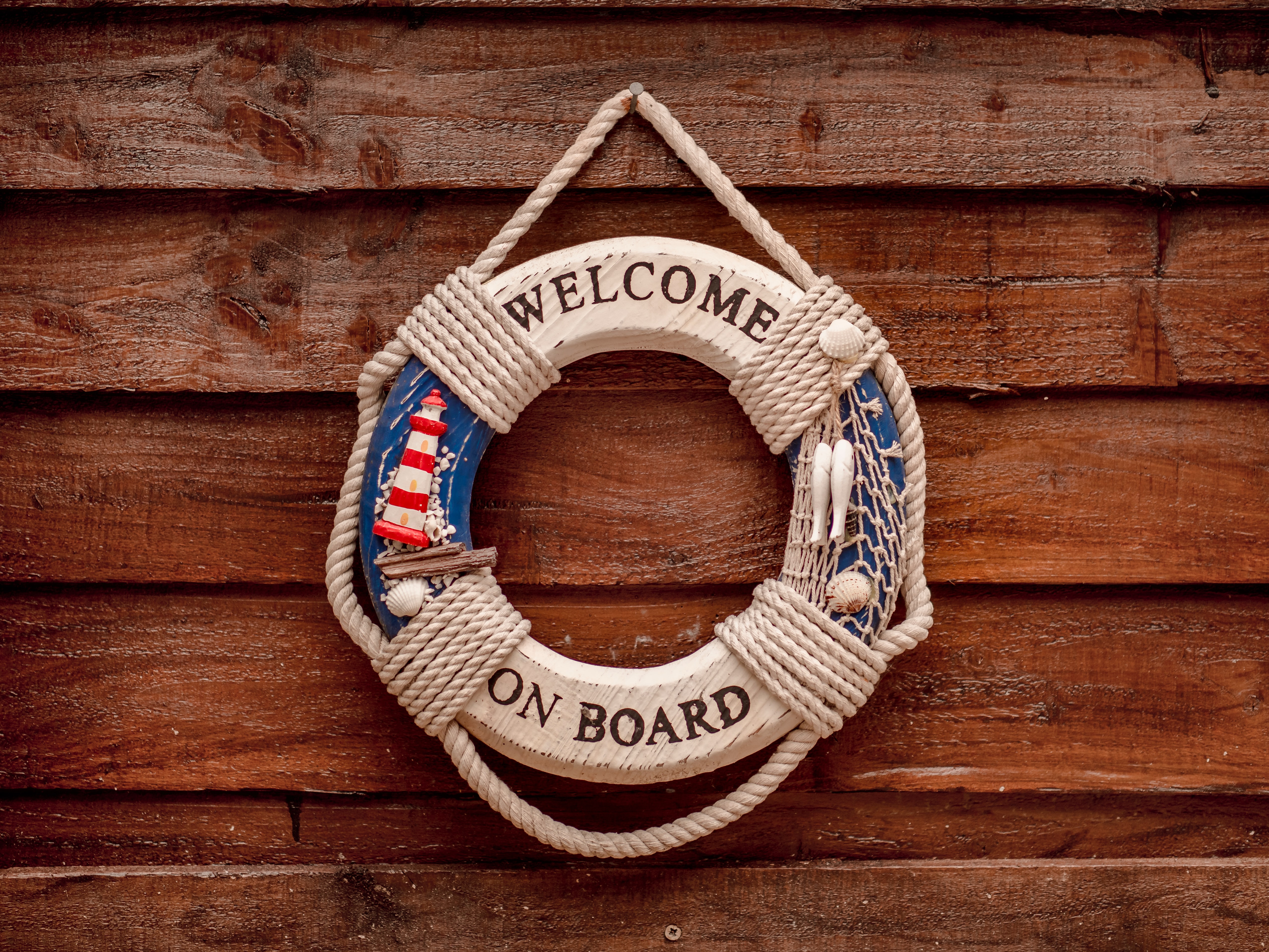 An informative and thoughtful onboarding process is key to member retention (and member engagement).

You need to welcome newcomers and help them get started on the right track from the moment they sign up to your community.

Kick things off with a series of emails to help newcomers get to grips with the community.

"A robust, vibrant welcome stream is one of the strongest investments an organization can make in keeping its members," said Lowell Aplebaum, the Senior Director of Membership for The Society for Neuroscience

The emails should help members feel more competent and comfortable in the community.

Here is an example of an email series you could use:

Email 1: Welcome, *NAME*. Check out our dedicated newcomer space!
Email 2: Enjoy 3 beginner resources, hand-picked for you!
Email 3: Webinar: Ask Anything Community Session with Dan, our community manager!
Email 4: What are your goals (and how can we help )?
Email 5: Meet our community champions

It's also a good idea to create articles, video tutorials, an FAQ, live and recorded webinars, and other resources to provide new members with all the information they need to get the most out of your community.

Read more on community onboarding here.
2# Use Personalization and Drip Content
Your community content plays a key role in retention. You need to keep members coming back by consistently providing great content that is useful, inspirational, and empathetic!

To do this you need a well-thought-out content strategy. Who are you talking to? What are their interests and challenges? How should you talk to them? What content formats do they prefer?

Read more on how to create a community content strategy here!

Also, try to personalize your content whenever possible—add members' names to emails, suggest events and content based on what they have already shown interest in! Communities that can harness member data to provide personalized content and support encourage members to take action in the community and keep coming back.

Another technique to keep things interesting is to drip content.

Dripping content is a method of releasing content to members bit by bit. For example, you can set content to be available after a member has been part of the community for a week, a month, or six months!

Members will keep coming back to get access to content, which gives you more opportunities to engage them. Plus, as they can't access everything at once, there is no risk that they will be overwhelmed!
#3 Get Your Members Actively Involved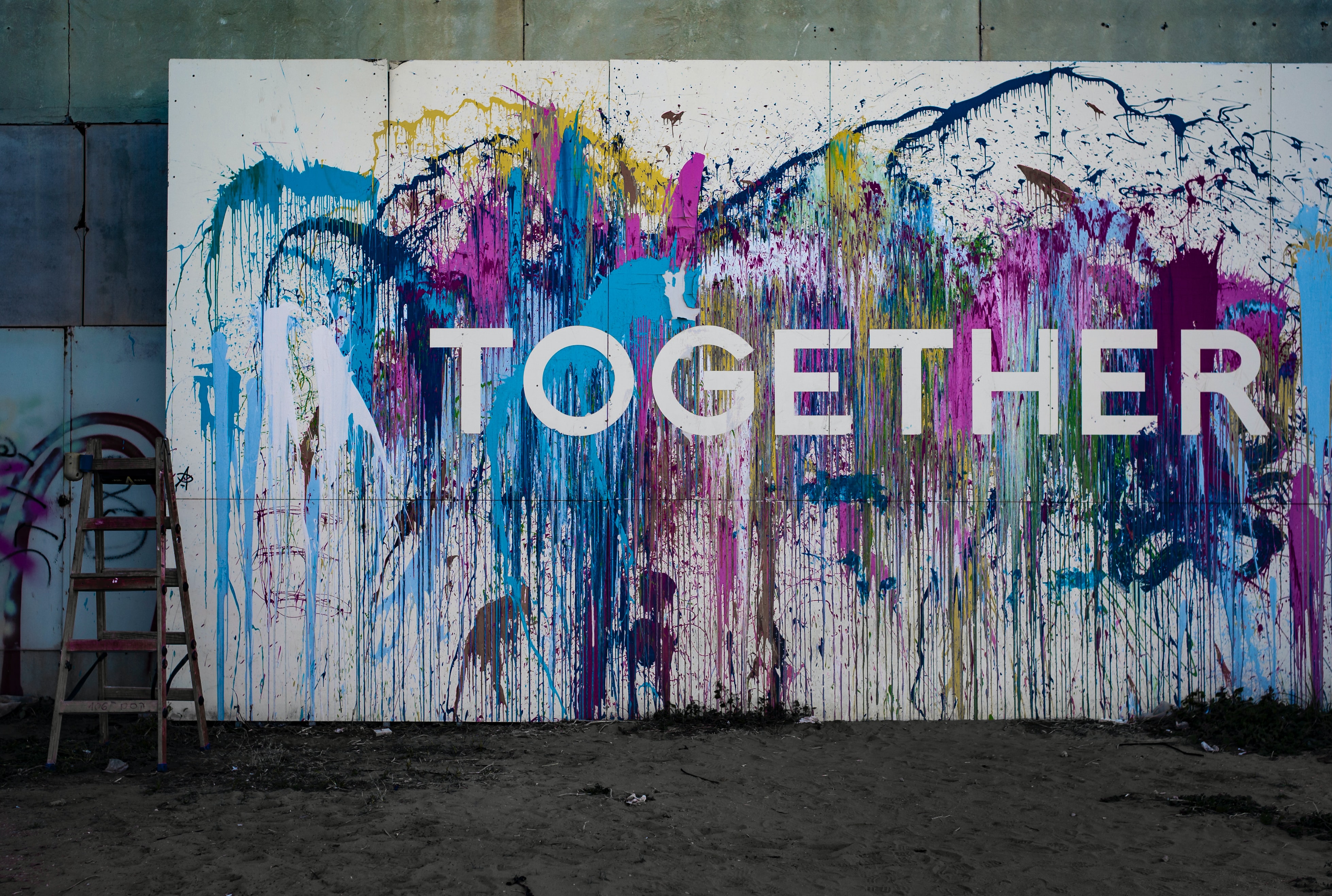 You have perhaps already heard the expression "coming for the content, staying for the community".

Of course, content is important, especially when you're starting your community.

But you also need to encourage your community to create content. In other words, to get involved in conversations, ask and answer questions, as well as share ideas, blog articles, and other content!

When members invest in your community and engage with other members they develop a genuine sense of shared ownership in your organization's vision!

Directly ask your members to contribute. Demonstrate the benefits of being actively involved in your community, for example, increased profile visibility or recognition for being an expert in the community.

Give shoutouts to your different members to encourage others to reach out to them. Ask your members to share how the community has helped them! Let other members know if there is a hot topic in the forum so they can get involved!
4# Provide members with access to your core team
Providing direct access to the person or core team running the community is a great way to add value. It encourages authentic connections with your members and strengthens your community's stickiness.

Of course, how you do this depends on the size of your community. That being said, here are some options that might work for you:

Live webinars
"Ask me anything" sessions
A private space in your community for discussions
Group calls
1-on-1 calls
5# Make Your Benefits Clear
You don't want members to leave just because they didn't understand what you offer!

Make sure that your members understand the benefits of being part of your community and how to take advantage of them. A quick win for this is to keep your membership page up to date, and to send ad hoc communications to announce new benefits!

Include a reminder of your benefits in your welcome email series. You could also have a dedicated space that recaps benefits in your community. The more ways you share this information, the more likely your members will take advantage of the benefits!

You can also tease members about new and exciting things that you are planning for the community soon! This will help to demonstrate the ongoing value that you're providing as well as create "fear of missing out" by showing members what they'll miss if they leave!
6# Consider Your Membership Options
Sometimes circumstances mean a member has to take a break from your community. If you charge for membership, offer the option of pausing it to lower the risk of members in this situation canceling completely.

Similarly, a member may leave because they can no longer afford to pay membership. Offering a cheaper version of the membership that doesn't have access to as many features/ content is a cost-effective solution that could save members in this position.
7# Collect Member Feedback
It's all too easy to make assumptions about what members want. Member surveys enable you to gather feedback on your members. Ask why they joined, what they love, what confuses them, what they want you to improve! You can also ask members these questions on the fly whenever there is an opportunity!

It's also a good idea to ask previous members why they left. Was membership too expensive? Did you fall short of their expectations? Was there something in particular that they were unhappy with? This information could help you improve your community and consequently boost member retention.
Hivebrite is an all-in-one community management platform. It empowers organizations of all sizes and sectors to launch, manage, and grow fully branded private communities. Schedule a demo today!