It's showtime! The backend of your community is set up. Your soft launch was a success. The only thing missing now is members!
You need to make your target audience aware that your community exists.
Promoting a community is much like promoting a product or service. You need to show people why they want to be part of your community by hitting on their challenges that your community solves.
Here are some tips to help you promote your community and drive the first wave of signups.
#1 Leverage Your Existing Presence Online
Start by promoting your community launch on your existing channels.
Add a banner to your website and email signature to promote its launch, create an article about the community and its value on your blog, and give your new community a shout out in your newsletter and email communications.
You could also ask your sales team and customer service reps to promote it in their calls with existing and potential customers—just ensure that they're fully briefed on the community's purpose and value!
#2 Networking and Partnerships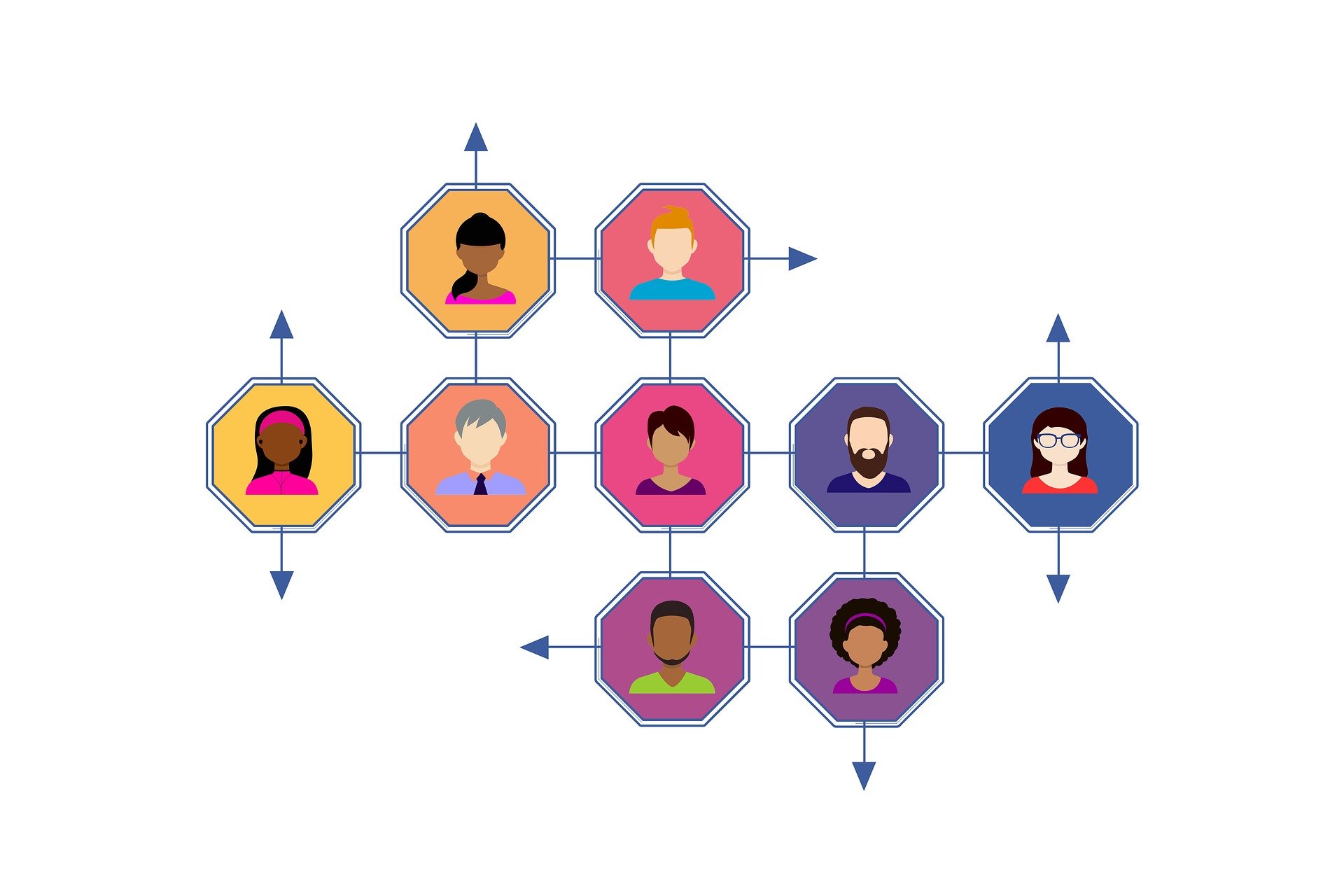 Take advantage of your own personal and professional network to spread the word of your community. These people will in turn talk about the community to other people in their circles and your community will grow through organic networking.
Find blogs that are relevant to your community and leave informative, well thought-out comments with a link to your community. Reach out to the blogger and introduce yourself and your community. Ask them if they would like to interview you or if they would be interested in you writing a guest post.
Look for forums and groups where your target audience hangs out. Introduce yourself and join the conversation. Invite them to look at a piece of content or post on your community to entice them to join.
You could also consider collaborating with a related or complementary organization to promote your community.
Teaming up with an influencer is another option. Just ensure that the influencer's community looks like your ideal community members.
#3 A Referral Program
Chances are that if your members are getting value from your community they will be willing to recommend it to someone else! And peer recommendations are trusted by 9 out of 10 people!
You can encourage members to refer appropriate members with rewards such as a free product, a prize, or a discount code.
Final Thoughts
In addition to promoting your community as a whole, you could also consider promoting individual members who are part of it to encourage others to sign up.
It is also a good idea to create an area in your community that regroups all external coverage on your community. This will boost pride amongst existing members, which will lead to increased engagement in the community, as well as attract new members as a secondary effect.
Finally, remember that getting members to sign up is one thing, getting them to stick around is a different ball game! Your community's onboarding process plays a crucial role in member engagement and retention. Read more on community onboarding here.
Hivebrite is an all-in-one community management platform. It empowers organizations of all sizes and sectors to launch, manage, and grow fully branded private communities. Schedule a demo today!