Nurturing and maintaining relations with alumni is essential for higher education institutions today. Now, more than ever, students from all over the world have their choice of where they'd like to go and all the information available that they'll need to make their decision. One of the best ways to influence those decisions is through your alumni. And you would be surprised to know that they can help in many ways.
Branding And Marketing
Happy and successful alumni can become one of the best marketing tools available to your organisation. Everyone knows that word-of-mouth is the best form of advertising. Testimonials and referrals from past students go far beyond anything else when potential new students are looking for a reason to consider a school.
Past students are a virtually unlimited source of free advertising that people will trust. A mention from alumni with a large follower base on any of the popular social media platforms could hit a large and extremely targeted audience, producing effects better than any paid marketing campaign.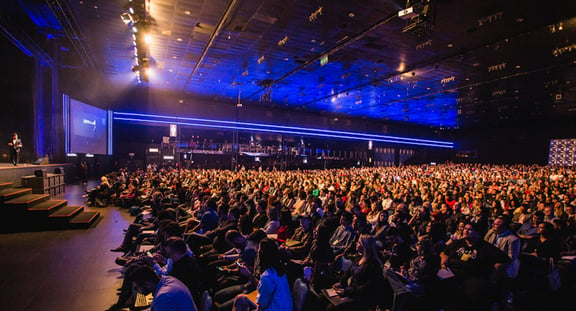 Support For Events
Alumni are often willing to help their former schools when they can. Your organisation may be able to get donated assistance in the form of event locations, logistics, signage and all sort of promotion, but also even direct financial donations.
Not only will this help to make events more successful, but it will show off the fact that former students believe in the school strongly enough to provide their continued participation and then reinforce the legitimacy of those events.
Fundraising Objectives
Alumni can help your organisation to raise funds as well as make donations themselves. Alumni with large personal and professional networks can spread the word farther than you might think.
According to the latest Giving USA report ,$46.73 billion was donated to help support higher education in 2018. Of that total, alumni were responsible for 26% of the money donated. If you're not maintaining relations with former students, you could be missing out on a huge source of funds to help improve and expand your institution's offering.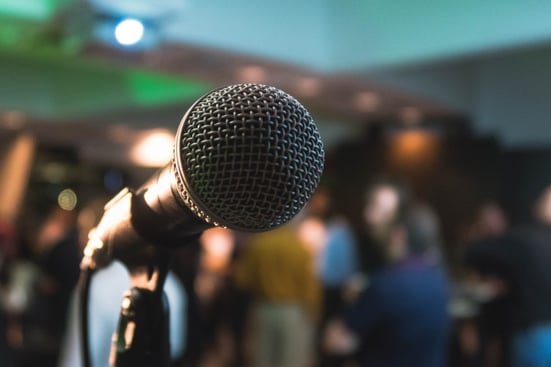 Speakers And Testimonials
Alumni who have gone on to become particularly successful on their field can be an invaluable source of both testimonials to the quality of the education offered by your institution and inspiration to potential and current students.
Successful graduates can give the school a friendly face by speaking at conferences, addressing students at important events, or just providing testimonials to be used in marketing and promotion. It becomes so much easier for students to imagine what they can become when they are presented with the real successes of the students that came before them.
Graduate Job Placement
Alumni can often help current students and upcoming graduates by showing them opportunities for internships and jobs in their chosen field. Connections made this way benefit both the former and current student—cementing their bond with the school as well. It's often easier from Alumni to trust graduates from their former university. We also starting here the foundation of what we call networking. The value you get from your former University is not only the Education, but also the Network.
Your alumni can provide all of these benefits and more, but of course, they need to feel engaged to do so. It's up to you to create, nurture, and maintain those relationships that will keep them engaged and active with their former school. The work you invest in doing that will pay off in the future, not only for your organisation but also for its present and future students. Of course, you can facilitate this with an online platform, using features such as job board, events creation, and communication tools.
Hivebrite is a leading provider of branded community management platforms and helps all size institutions grow and engage their community - Feel free to visit us or request a demo if you would like to know more.