COVID-19 has transformed our daily routines and is impacting every corner of society. Connecting people with actionable ways to help their communities is essential at this time.
However, restrictions on large physical gatherings and homebound volunteers may have scuppered some of your university's key fundraising events and ideas. Fortunately, with the help of clear communication, technology, and some creative thinking, you can still raise money for your cause!
Say What You Want Loud and Clear
Yes, we are going through extraordinary times. But you need to keep communicating with your community. In times of need, people look for ways to give to organizations that are helping those impacted.
Be clear and transparent in your communications with donors.
Spell out what you need from your community and how it will help your cause be successful.
If you need more funding to support a university program that risks being shut down, say so. If you need donations to help members of your community that have been seriously affected by the crisis, ask for help. If your university needs more equipment and supplies to keep staff and students safe when they return to campus, say it loud and clear.
Be direct. Don't spin. Be honest regarding the potential consequences you're facing if you don't raise funds.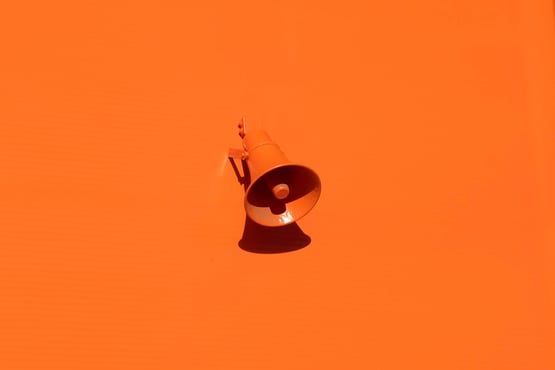 Get Creative With Online Options
Wondering how to fundraise money online? Just because you can't get people together in person doesn't mean that you have to eliminate interactivity or creativity. Your campaign can be much more than just words on a web page.
Virtual events are a great way to promote your cause, raise funds, strengthen ties with your alumni and reconnect with alumni with whom you have lost contact.
The first step is to choose your event format. Do you want a short live-streamed fundraising event? Would you prefer a fundraiser that takes place over several days, potentially giving more opportunities for interaction and participation? Pre-recording your event is also an option that would enable your audience to watch and engage in their own time.
Once you've made up your mind, find the appropriate platform to run your event. Different platforms have different pros and cons, so do your research and make sure you choose one that is easily accessible for everyone.
Create an Engaging User-Friendly Environment
Let's face it; there are many more distractions when attending an event from behind your computer. You need to encourage focused attention and interaction amongst your attendees throughout! Consider running Q&A sessions, surveys, live polls, attendee interviews, and quizzes during the event to boost engagement—don't be afraid to get creative!
Don't forget that payment is a crucial step in the donation process. Donors are always one click away from abandoning the process! Make sure your donation page is as user friendly as possible and don't add friction by asking for unnecessary donor information!
It's also a good idea to record the event and repurpose the content. For example, you could create bite-sized videos for your social media channels to further promote your cause and reach a larger audience!
Empower Your Alumni Network
Peer to peer fundraising could also be a good option for your university! Peer to peer fundraising is a type of crowdfunding where individuals create personal fundraising pages for your cause's behalf. It has become increasingly popular because friends asking friends works!
From push up challenges and hair growth to garden walk-a-thons and bake-offs, each person can use their imagination to create and promote their campaign while supporting your cause!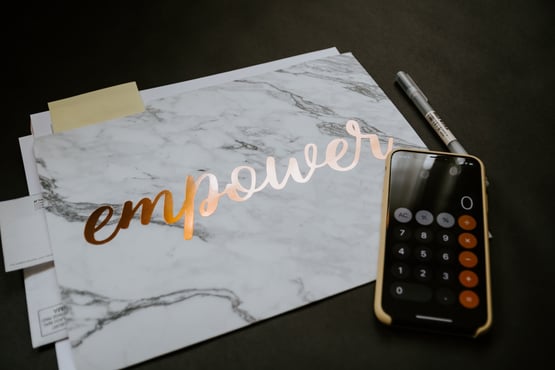 A New Era of Fundraising
The current pandemic has accelerated the transition to a new era of virtual fundraising. With some creativity and the right technology, you can create fresh online fundraising campaigns for supporters worldwide!
Mastering online fundraising is a valuable skill now and for the future. Busy donor lifestyles, distance from events, and cost concerns are strong reasons to continue offering an online event option even after social distancing measures are relaxed.
For more virtual fundraising inspiration, check out how our client, the University of Notre Dame, raised $8.7M for their student relief fund.
Hivebrite is a leading provider of branded community management platforms and helps institutions of all sizes grow and engage their community. Schedule a demo if you would like to know more.