Borrowing the model from Universities, McKinsey pioneered the notion of a Corporate Alumni Network a few years ago before being followed by most Strategy Consulting Firms. Today, more and more companies across various industries realize the potential value of their alumni network and are seeking to stay in touch with former employees.
What potential value is there in maintaining alumni relations for corporates? And why should they invest time and money in maintaining a relationship with employees whom have decided to leave?
Develop a channel for new business leads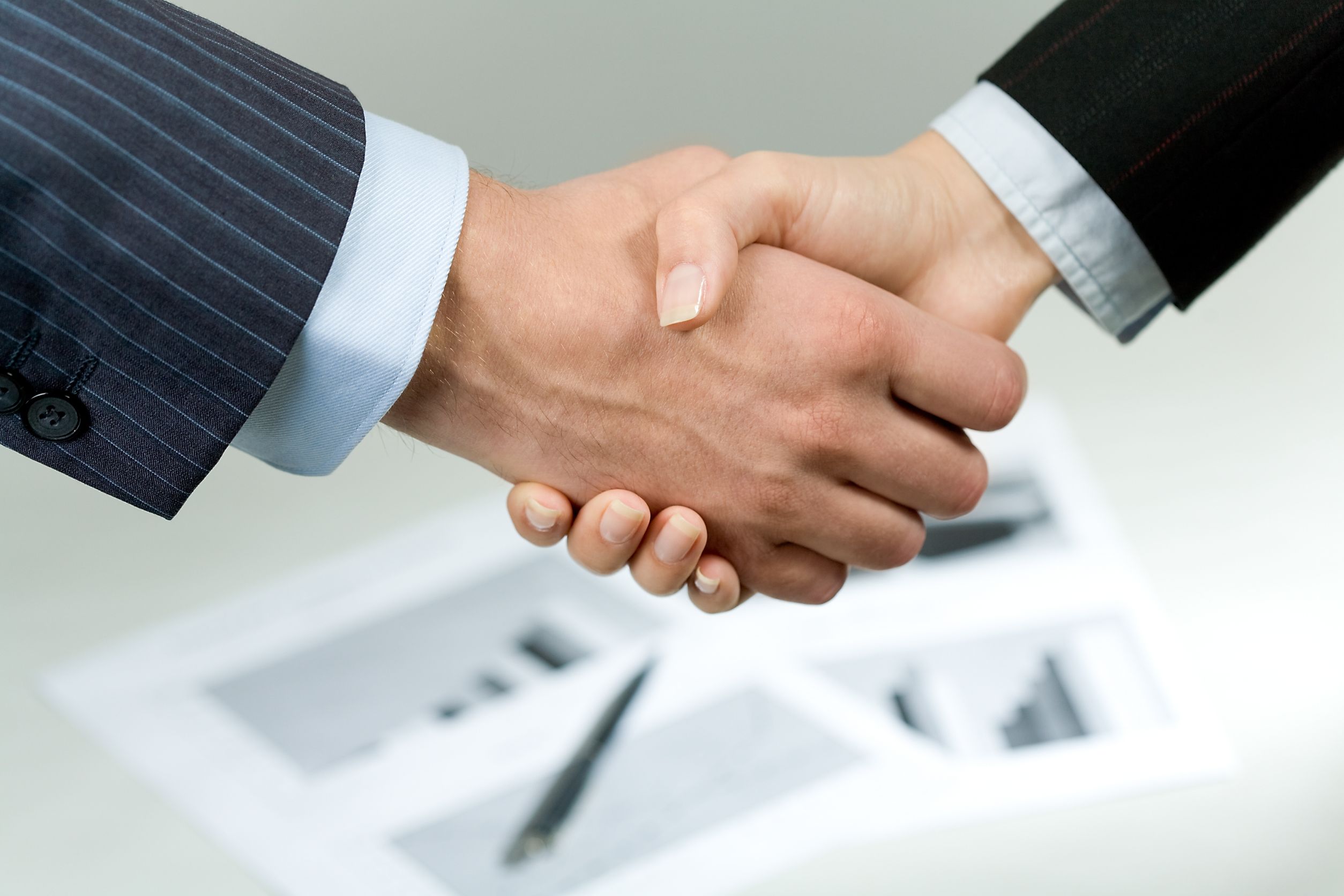 When your employees leave it's often to chase opportunities with higher responsibilities. By keeping a good relationship with your former employees, you maintain a bond with potential future leaders and decision makers that could lead to new or additional business with these companies.
If some employees decide to leave to create a new company, a Corporate Alumni Network makes it easy to open the way for a commercial relationship or to create a potential partnership.
Facilitate and save costs on your recruitment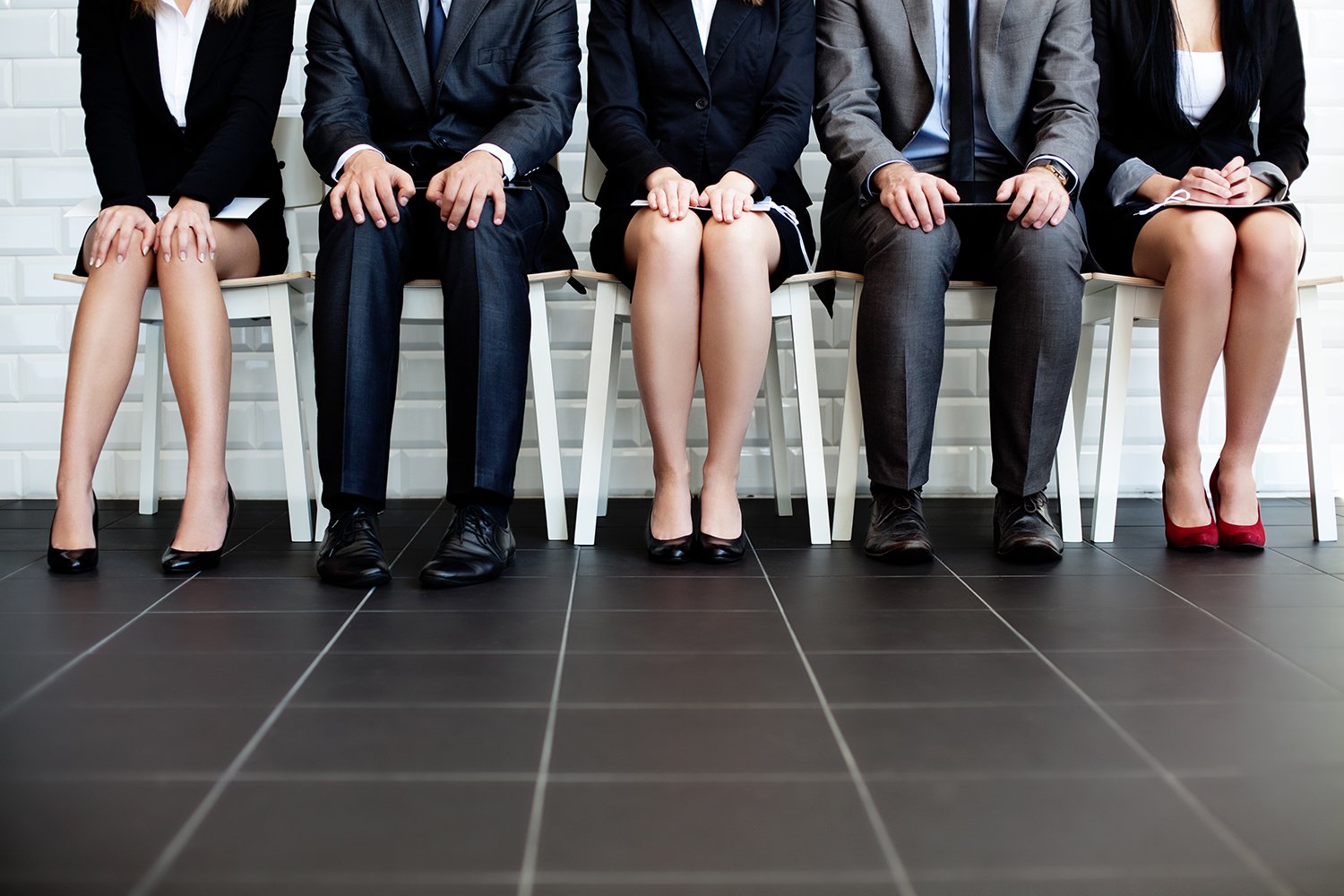 Recruitment is a key challenge for all businesses. Finding and retaining good and suitable candidates is both difficult and time consuming. A strong alumni network can bring tremendous value and cost savings to your recruitment efforts.
In the same way as your current employees, alumni can be your best recruiters of suitable candidates whether through rehires or through referrals. A strong alumni management system allows you to post current job offers to your alumni and to make sure that they see it. Some ex-employees also become freelancers. With an Alumni platform, corporations can easily reach out to these ex-staffers for contracting jobs.
Manage and enhance your brand
Satisfied alumni can be your best brand ambassadors and a very effective form of brand marketing. By making sure you create and maintain a sense of belonging for your alumni, and maintaining specific advantages for your former employees, you invest in your brand and how it is spoken about by those who know it best.
Whether it is organizing reunions restricted to alumni or giving them access to a set of advantages throughout their lives, you can keep a pool of brand ambassadors that will provide value for years.
Create a strong knowledge network
Your alumni are a great source of market and specialist knowledge. Staying in touch and creating an environment that lets you and your alumni share information is a great way to build network intelligence and obtain key insights.
By giving your alumni access to this environment for sharing information, your alumni find a great source of value from the network and are more likely to contribute and create positive network effect.
Hivebrite is a leading provider of branded community management platforms and helps all size institutions grow and engage their community - Feel free to request a demo if you would like to know more.