Keeping the data of former students up-to-date can be a massive headache for alumni management professionals.
Your alumni move (and will probably do this more than once). They relocate to new cities (or even countries). It's not uncommon for them to forget to update their contact details and lose touch with their alma mater as they explore different paths after graduation.
But this doesn't mean that they are lost forever.
Let's look at some simple tactics to reconnect with your most valuable asset.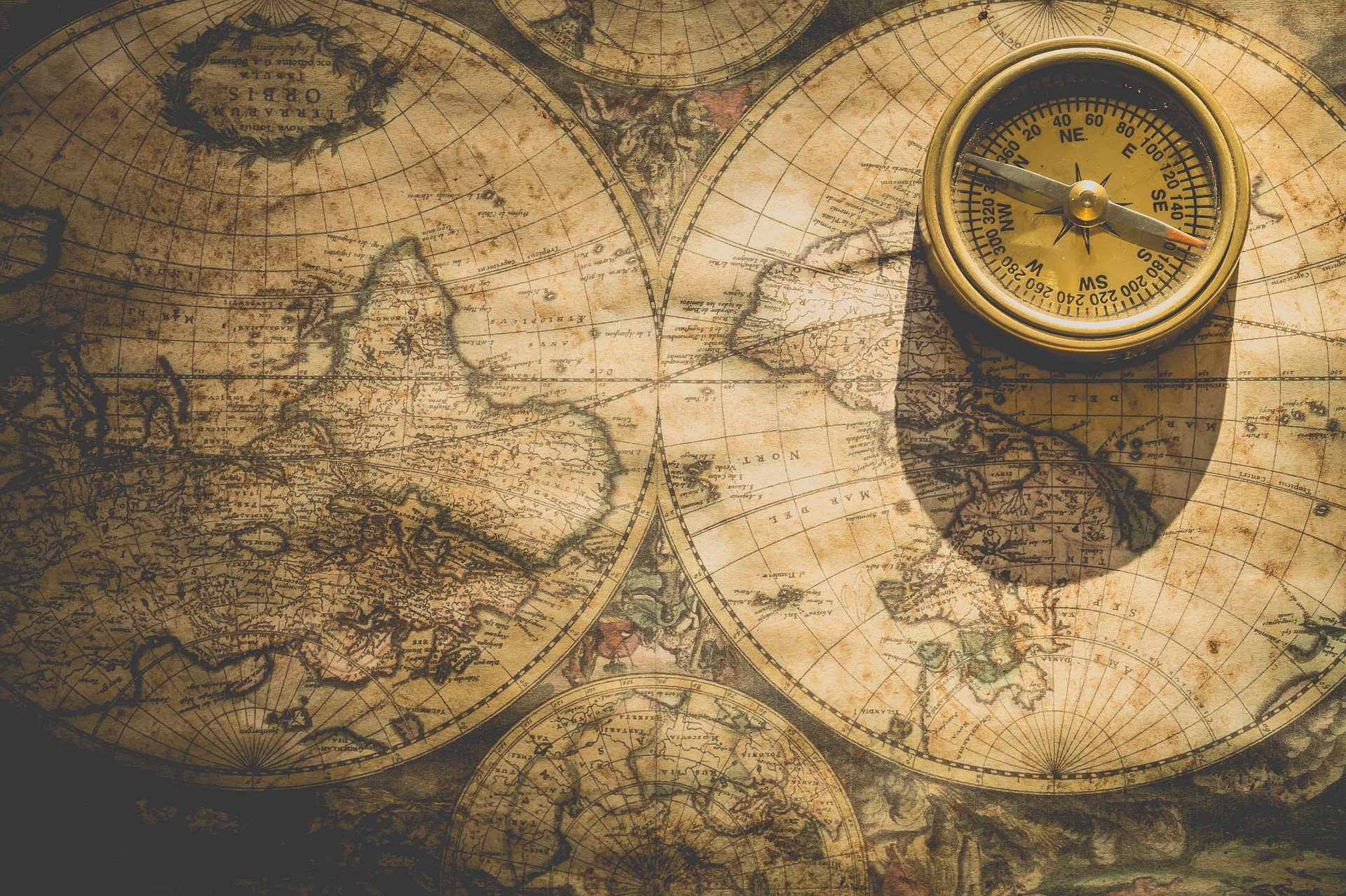 Leverage Social Media
Chances are, a number of your alumni are on Facebook or Linkedin. If you have the budget, invest in social media advertising targeting anyone whose profile states that they attended your institution.
Create compelling copy and visuals to entice your graduates to activate their alumni membership! A great example is the University of Newcastle's lost alumni campaign, which won CASE's 2021 Lost Alumni Campaign award. The campaign targeted unique cohorts in the alumni community and used images from university archives and copy to create a sense of nostalgia in alumni based on the decade in which they graduated!
Create a Lost Alumni List
Create and share a list of alumni with whom you have lost touch. Ask your current contacts if they have any information to help you reconnect with people on the list.
Share the list on your online channels, as well as at your gatherings. You could even offer a small gift to anyone who helps you get back in touch with a missing alum!
Think Outside the Box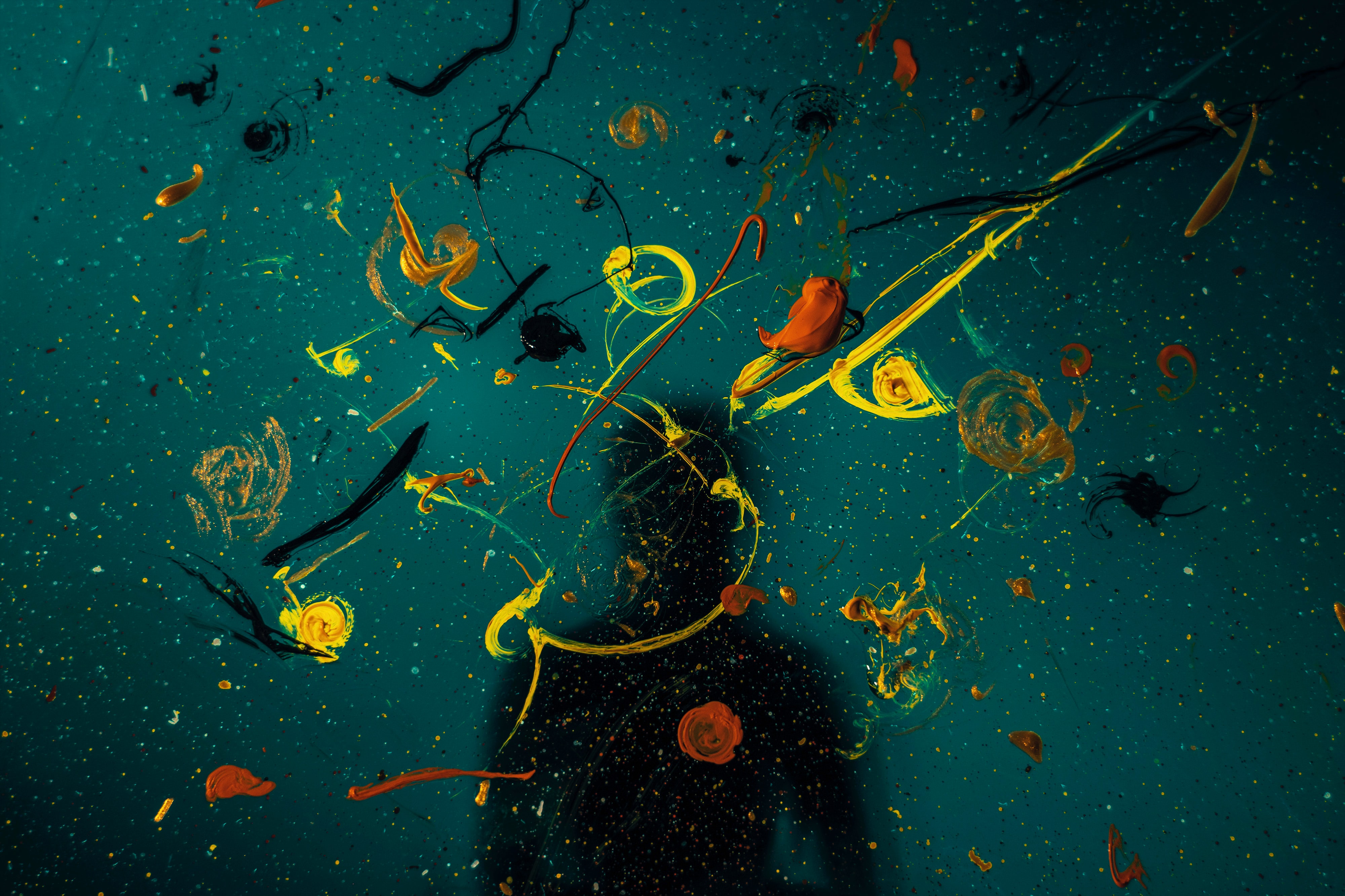 A little creativity can often go a long way. Try some of the following tactics:
Ask on registration forms whether a family member is an alum—you never know, you might get lucky and reconnect with a previously lost alum.
Post old campus photos on your online channels and encourage people to identify and tag lost alum.
Capitalize on your institution's milestones to launch "find missing alumni" campaigns. Boston English School recently celebrated its 200th anniversary! In preparation for the celebration, the school launched a campaign to find its 9000 missing alumni.
Take Advantage of Online Tools
Many tools exist to help you update and enhance your data to find lost alumni and donors. Below are some examples, but plenty more are available:
You could also try teaming up with a trusted vendor to scrape alumni employment, location, and contact data from LinkedIn.
Engaged but Lost
Your missing alum might not even realize they are missing! They could still be visiting your website, alumni portal, or social media pages to check sports scores, look up former classmates, and check out what is new with their old campus.
Post reminders to update contact information from time to time—just ensure that updating contact details is as easy as possible.
Create an Alum From Day One Strategy
An "alum from day one" strategy starts at the top, with leaders recognizing the immense value of viewing students as future alumni. Students (and alumni) are shareholders in your institution and want to get as much out of the experience as they put in. Make it clear that the benefits your institution brings don't stop after graduation and that as an alum, they will continue to reap benefits throughout their lifetime.
By cultivating a meaningful relationship with students before they graduate, you significantly increase the likelihood of keeping in touch with your institution after they leave.
More community building resources
Looking to build, expand, or increase engagement in your community? Explore resources from our community experts:
Hivebrite is an all-in-one community management platform. We empower organizations of all sizes and sectors to launch, manage and grow fully branded private communities. Schedule a demo today!