For students to reach their full potential, scholarship foundations should cut more than just a check.
Of course, scholarships reduce the financial burden of college education and give students more time to focus on their studies.
But finances are only one part of the success equation.
Students need to feel inspired, motivated, and supported to excel and thrive.
The Rise of Private Online Communities
Humans are fundamentally social animals—we crave meaningful relationships and a sense of belonging.
So it's not surprising that the internet has served as a place for people to gather and exchange since its creation.
However, as the internet has grown, so have users' concerns over data use, privacy, trust, and misinformation. Consequently, in recent years, private and secure online communities have emerged as the preferred channel to connect people with shared passions, causes, and goals.
Consequently, more and more organizations are building online communities to help their stakeholders learn, exchange, and collaborate in a safe and controlled space—all while bringing growth and value to their industries.
87% of respondents of the CMX Community Industry Report agree community is critical to the company's mission and 79% believe community has positively impacted their organization's objectives.
Unlock Your Competitive Advantage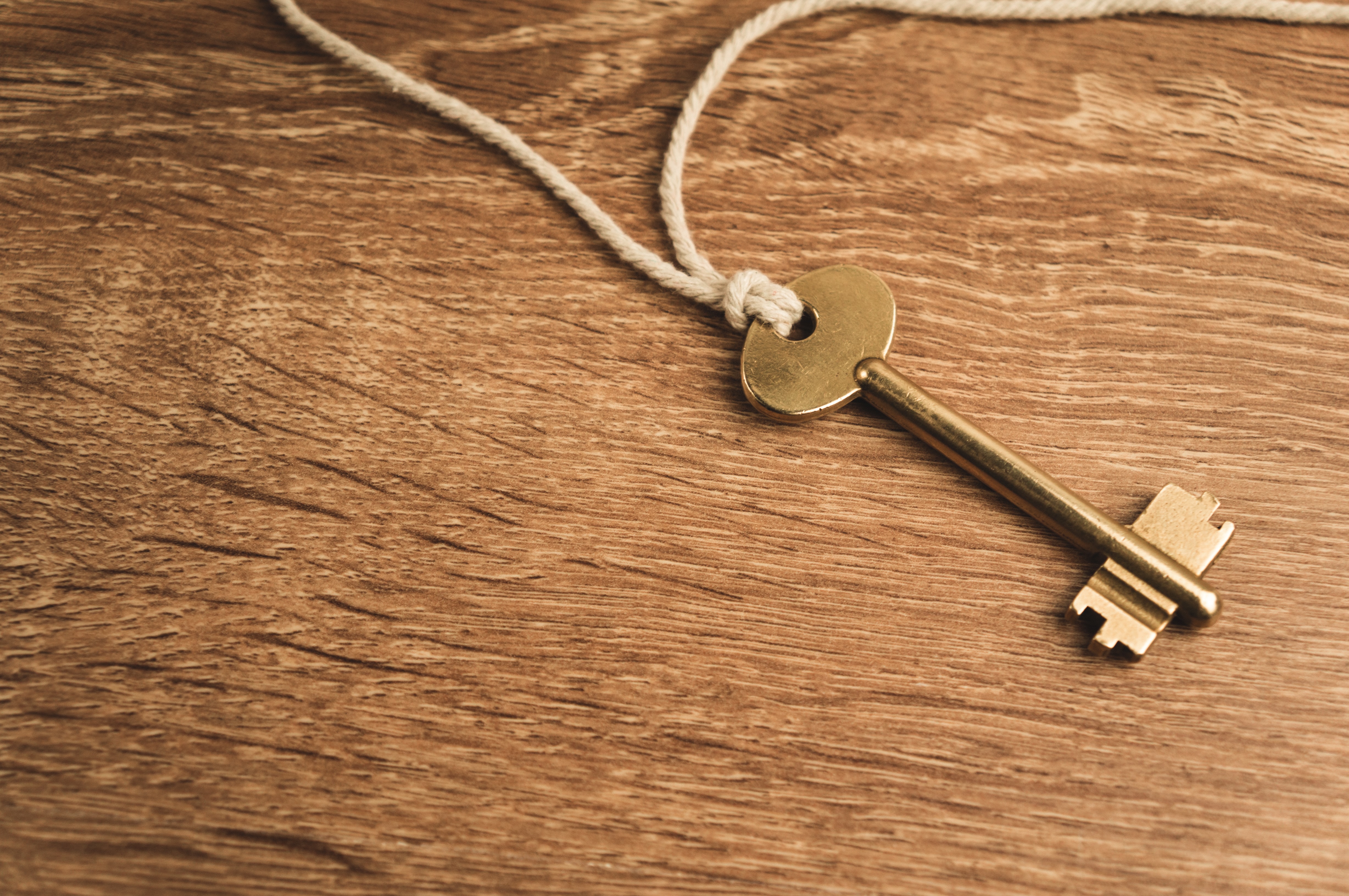 An online community—uniting scholars past and present—can offer an extraordinary competitive advantage to your students, alumni, and scholarship foundation.
With an online community, a scholarship foundation can offer a space to connect, engage, and extend relationships to provide value beyond the traditional services offered, namely:
Foster a sense of belonging and support
Strengthen the impact and reach of your scholarship programs by keeping in touch with scholars and alumni and enabling them to connect with each other.
Online communities eliminate geographical and generational barriers. Scholars old and new with decades of work experience can connect and build meaningful relationships.
You can cultivate a sense of pride and belonging amongst your scholars by keeping them up to date with your foundation's news and progress, as well as the achievements of other scholars.
Online communities also enable isolated scholars to feel less alone and develop strong bonds with peers who share similar experiences and challenges.
Support ongoing learning and knowledge sharing
Online communities offer scholars an interactive space to continue to grow, strengthen individual and collective networks, and help others.
Enhance the social and collaborative learning experience by empowering scholars to ask and answer questions and gain different perspectives from peers.
You can share exclusive resources via your online community to better support your scholars.
An online community also offers the ideal space to create a mentoring program. Current students (mentees) can benefit from advice on developing strengths and overcoming weaknesses, guidance on professional development, and a broader professional network. Alumni (mentors) can have the opportunity to develop communication and leadership skills while gaining exposure to fresh ways of thinking.
Better understand and respond to your scholars' needs
An online scholar community can offer a treasure trove of authentic conversations and insights from your scholars.
The great thing about this information is that you can quickly get it. There is no need to wait for the annual event or the feedback survey results. You can leverage these insights to create a better experience for your scholars.
The Taco Bell Foundation surveyed and spoke with its scholarship recipients to discover how it could better support them and their needs. Among the scholars' requests was a virtual community where they could get to know each other, organize in-person meetups, and collaborate on projects together.
The foundation launched its online community, Live Más Scholar Connect, to offer its scholar students a place to connect and network with other scholars, collaborate on projects, and access exclusive events, multimedia resources, and more. Discover more.
An Invaluable Asset for Your Scholarship Foundation
One of the most valuable assets in anyone's life is a generous community—be it physical or virtual.
Communities are central to human experience and our identities. Communities unite us. Communities make us feel part of a selected group. They allow us to connect with people, discover, share, achieve our goals, and give back.
The key to creating a vibrant scholar community is to create a safe, private environment that provides a unique and beneficial end-user experience—allowing every member to participate.
When done correctly, a scholar community can offer endless benefits, from fostering meaningful relationships and collaborations to creating opportunities for continuing education, cultural activities and social engagement—all while driving personal and professional growth.

Hivebrite is an all-in-one community engagement platform. It empowers organizations of all sizes and sectors to launch, manage, and grow fully branded private communities. Schedule a demo today!