In the heat of the pandemic, we were constantly reminded about the critical importance of human connection and community. Consequently, more and more organizations put creating an online community at the top of their to-do list or at least started to consider it.
Online communities will continue to soar in 2022 as organizations seek ways to better connect and collaborate with customers, peers, and co-workers. In fact, 56% of professionals say their organization's leadership view community as more essential since the start of the pandemic.
So, what can we expect from community in 2022?
The Continued Rise of the Community as a Business Model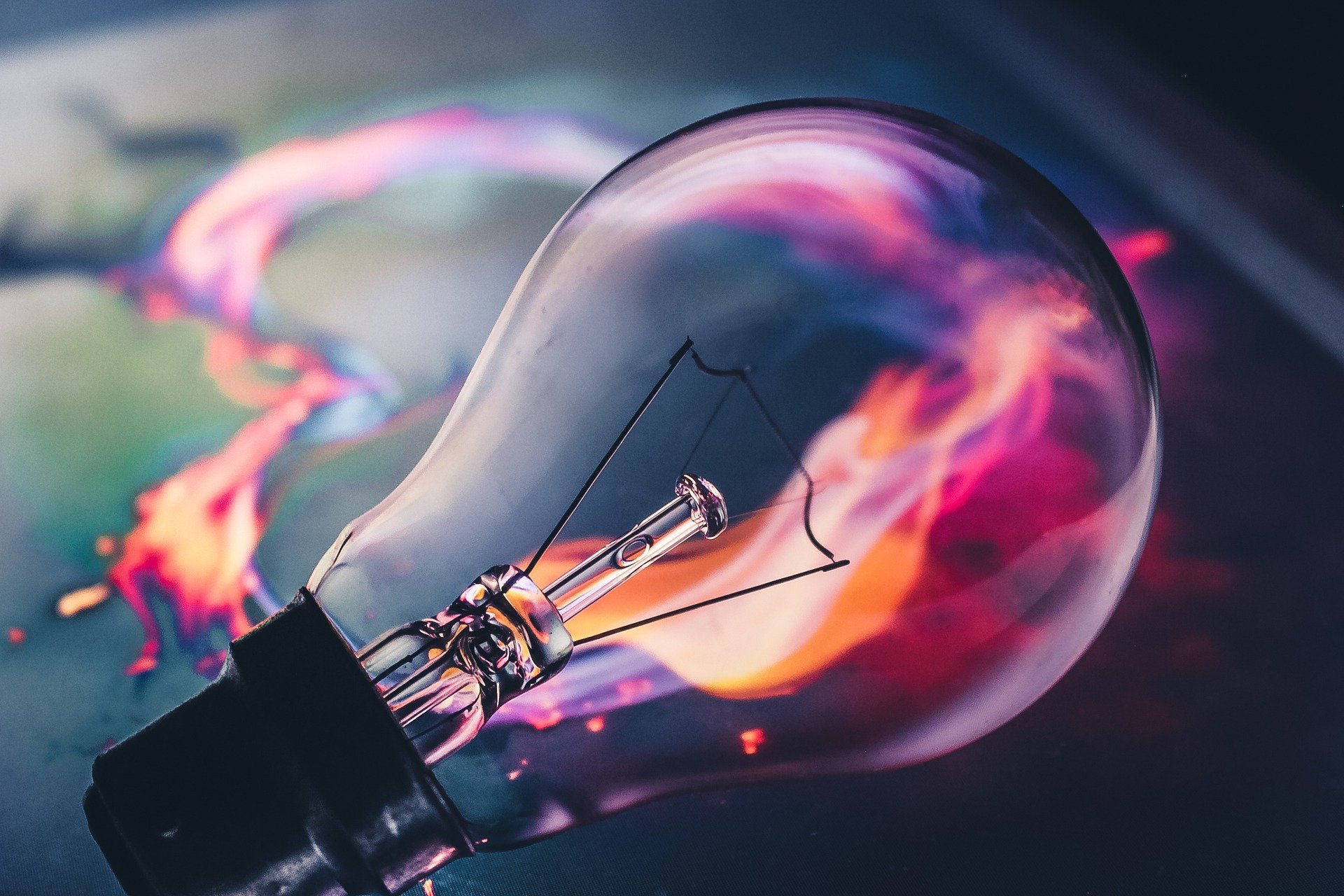 Community-led thinking will continue to influence business models in 2022 as organizations seek ways to enrich their consumer engagement activities with relevant and outstanding consumer experiences.
According to The Direct to Community Economy Report, "corporates are moving on from the CSR era to one of 'purpose as strategy' recognizing their role and responsibilities in the communities they serve. Innovative consumer brands are using a community-led approach to redefine what it means to 'sell' to their customers."
In 2022, organizations that can transition from simply delivering a product or a service to also building a vibrant community can unlock an extraordinary competitive advantage, creating a superior business model offering benefits such as:
Increase customer lifetime value
Lower service costs
Lower acquisition costs
And more
CMX's Community Industry Report 2021 highlights the increasing importance that organizations place on community as they recognize the value it can bring to their business. According to the report, 86% of professionals agree that community is critical to their mission and 69% think their organization will be increasing their investment in the coming year.
Creating a community can be an excellent strategy for any organization. However, your community needs to be designed from the beginning as part of a high-level strategy supporting company-wide goals.
Useful reading: How Can Virtual Communities Create Value for Business?
How to Ensure Your Community Supports Your Organization's Business Strategy
(Even) Greater Focus on Outstanding Content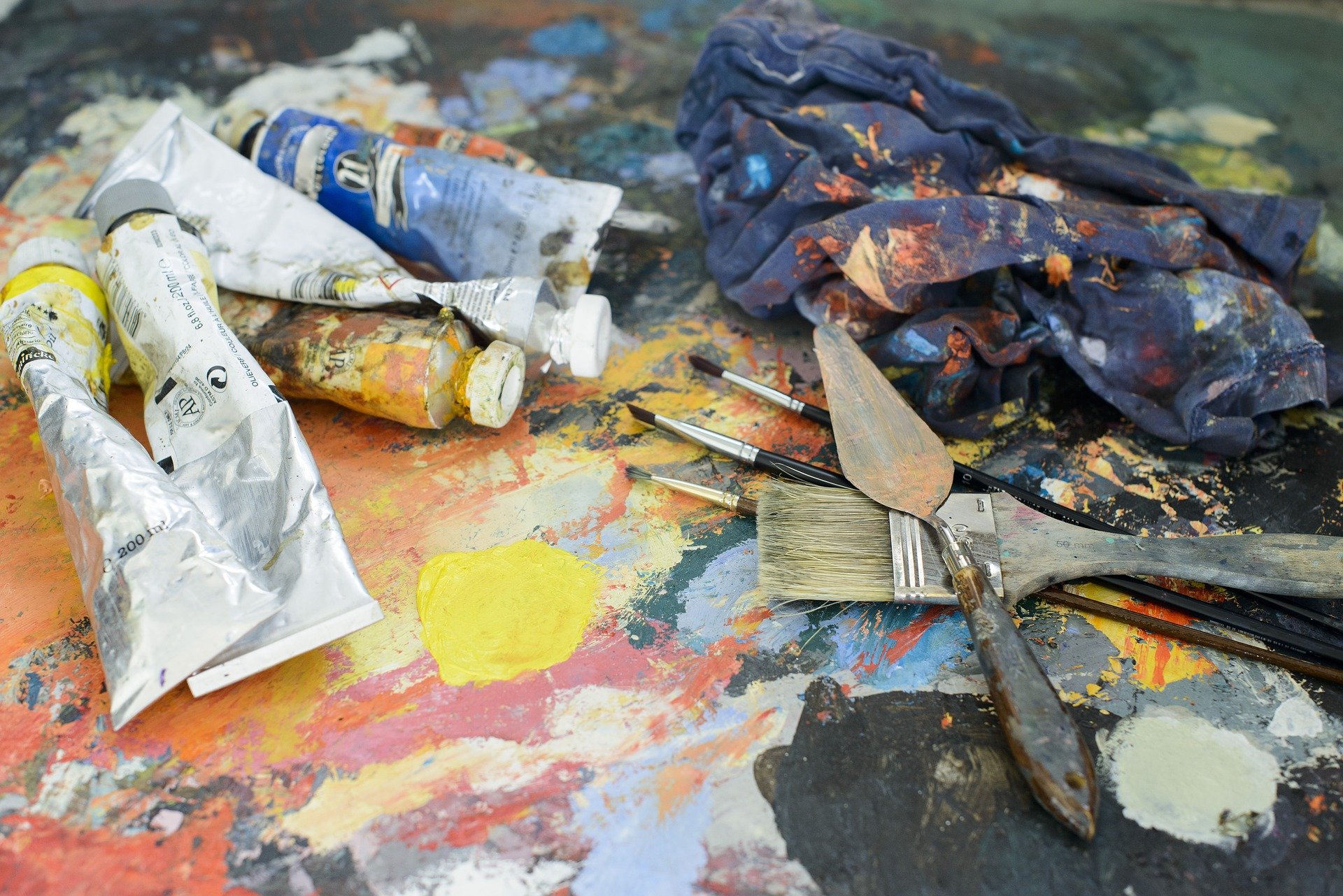 We are in a world of content overload.
The internet is now doubling in size every two years, resulting in 50-fold growth of content and data. This explosion of content means a lot of content is simply not seen. And our limited attention spans mean that if we don't find what we're looking for immediately, we seek it elsewhere.
Providing (and facilitating) captivating content is essential for growing and maintaining a thriving community.
If you want to stand out in this saturated space, you need to focus on content that is truly adding value to your community members' lives. Content that speaks to your audience and their challenges. Content that is useful and inspiring.
Get creative for your community's content. Tell the community's story—interview outstanding people (entrepreneurs, change-makers, staff, donors, faculty...). Address critical challenges and promote successful milestones. Experiment with different content formats and see what gets the best results from the audience: bite-sized videos, "ask anything" sessions, curated content, longer written content formats, punchy Q&As, etc.
Communities are content hubs, don't forget to leverage member-generated content. Figure out the best ways to recycle member content for your community to flourish!
Useful reading: How to Create Content That Will Delight Your Online Community
Better Collaboration Between Marketing and Community Teams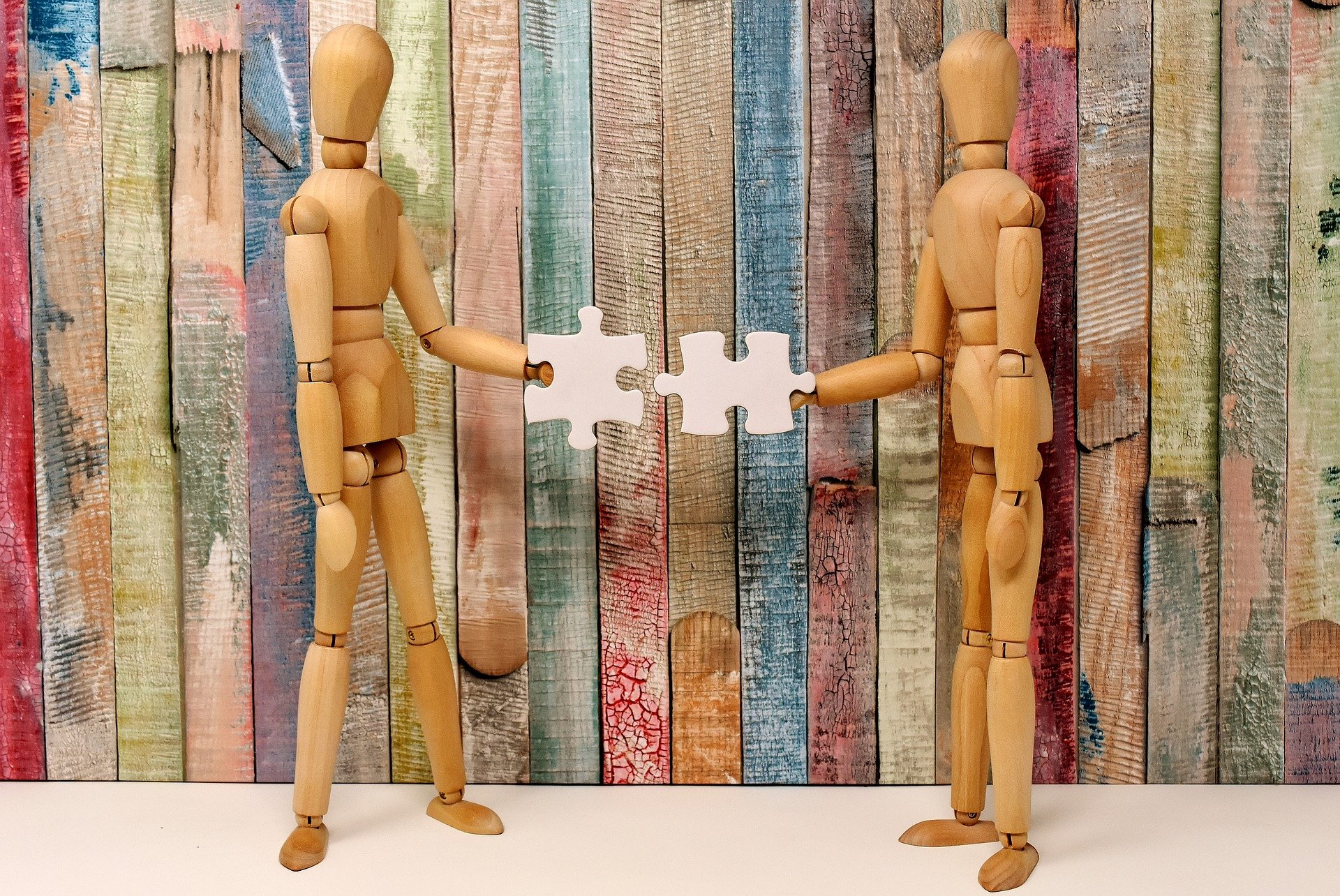 The days of big ad spend and cold outreach may be numbered. Decision-makers now seek honest feedback and trusted knowledge from peers. As a result, marketing teams are now looking for more authentic, connection-based marketing strategies.
Communities can attract new potential customers, convert prospects into paying customers, and educate people about products and services. Communities continue to prove their value and gain organization-wide buy-in by aligning to high-level business goals. As a result, we can expect better collaboration between community and marketing teams to achieve community-wide goals.
Most communities offer ample opportunities for leveraging content that aligns with marketing's needs—from customer stories to lively discussions in the forum. Equally, displaying the community on the marketing website demonstrates the ecosystem built around products and services, adding additional value to them.
As Marketing and Community teams collaborate more closely, it's essential to measure the performance of shared goals and tell captivating stories about the value of the partnership to the rest of the organization.
Useful content: [Webinar Replay] How Marketing and Community Teams Can Collaborate for Greater Business Impact
Hivebrite is an all-in-one community engagement platform. It empowers organizations of all sizes and sectors to launch, manage, and grow fully branded private communities.

Schedule a demo today

!