The COVID-19 pandemic has led to profound societal and organizational changes. As sofas and dining tables turn into workspaces, organizations are forced to re-imagine the way work is done.
While measures to combat the pandemic prohibit physical proximity, there has never been a stronger need to stay connected. Online communities are now proving to be a lifeline for companies, universities, non-profits and other organizations wanting to connect and collaborate with dispersed co-workers, customers, and peers.
Overcoming Home Office Obstacles
Even pre-COVID-19, remote work was a subject of much debate. It has many perks, however, it also has its drawbacks and critics.
Collaboration, mutual aid, and generosity are essential to maintain a social bond and boost team morale, something that is naturally more difficult to achieve when people work remotely. Home office also raises issues of isolation, work-life balance, loss of efficiency in decision making, and limitations in co-creation and innovation.
Indeed, before Covid-19, the physical workplace was seen as critical to productivity, collaboration, culture, and attracting talent. However, smart organizations have understood that through implementing the right tools to create a strong community, they can better adapt to this new way of working.
Ensuring Productivity, Collaboration and Staff Well Being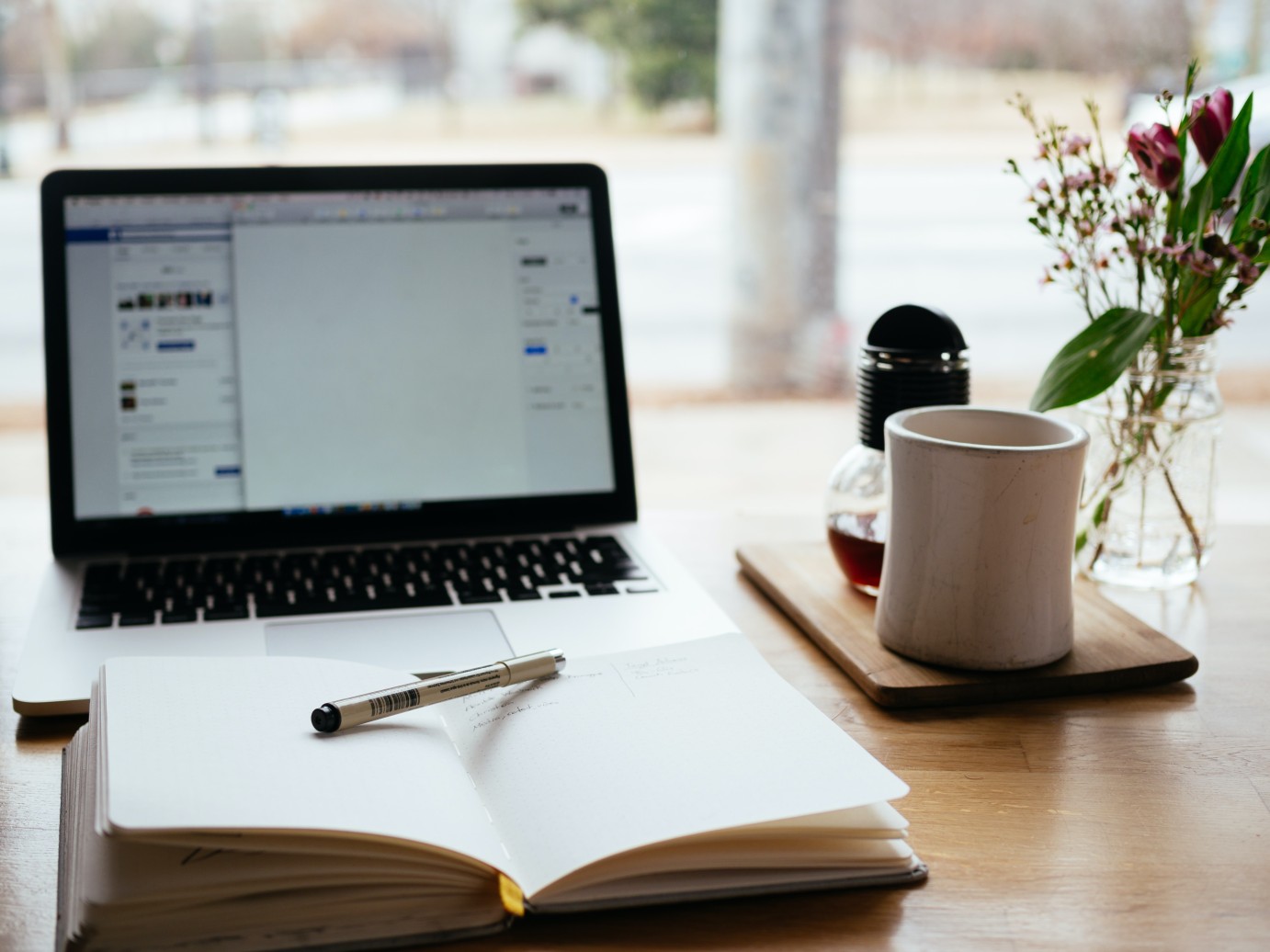 The online community industry, which is constantly evolving, has proven its ability to make exchanges more fluid and strengthen the collective intelligence of teams.
Since the beginning of the pandemic, an increasing number of organizations have turned to community management platforms to provide collaborative tools and engagement features to ensure business as usual.
Beyond facilitating productivity and collaboration, communities are proving valuable for staff wellbeing as water cooler chats and social workplace activities are being replicated online through employee-driven group chats and virtual happy hours.
With the private online communities able to mirror elements of working together in an office, more organizations are likely to stick to this as a long-term solution and method of working together for the foreseeable future.
Sharing Knowledge and Skills
A community is beneficial for support during difficult times, to push an intrapreneurship project, to network, to acquire new skills, or to train online.
Startups and small businesses are amongst the most vulnerable due to the sudden economic downturn caused by COVID-19. Investors have been quick to pause funding and currently, 41% of startups only have the cash runway to continue their processes for three months or less.
In response, online communities are helping startups survive the sudden economic plunge by assisting them to leverage their most powerful asset ー the broader startup ecosystem. Online communities are giving business leaders expert advice, tools and specialist resources to help them keep afloat!
Healthcare NGOs have also been especially quick to create online communities to support healthcare professionals during this unprecedented time. Members can connect with peers, search for experts, share observations, access valuable resources as well as gain a better understanding of new policies and procedures as COVID-19 spread throughout the world.
HR communities have also flourished. HR professionals are facing challenges they have never experienced before. Online communities enable professionals to share knowledge regarding workplace safety and regulations, as well as best practices for collaboration, building connections, and leveraging technology to help with this.
Transitioning from Offline to Online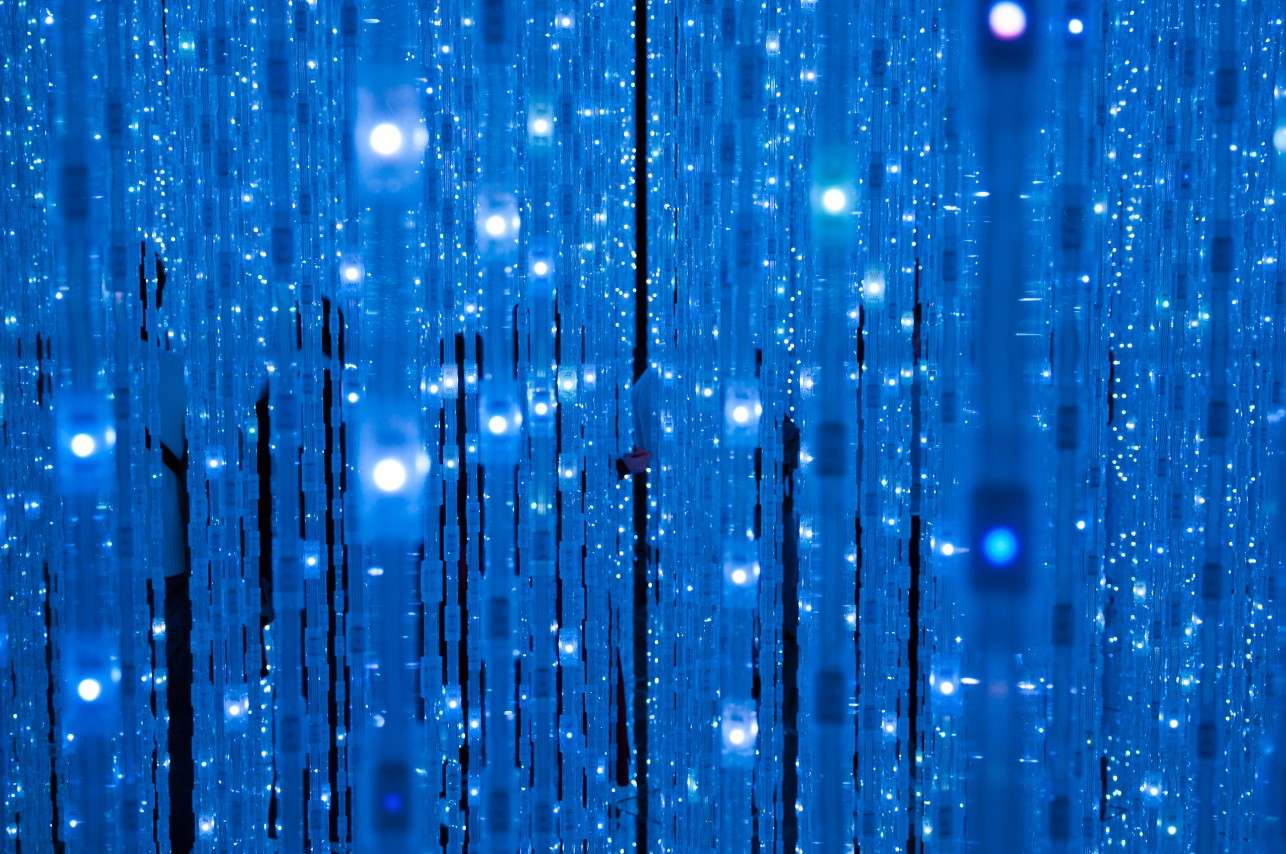 Large scale gatherings have become a distant memory of a pre-COVID-19 era. Organizers of industry conferences, summits, and other events are now left with two options: adapt or perish.
Higher education institutions have been particularly hard hit, given that events have long been the primary pillar of their engagement strategy. Universities must adopt and adapt to a new virtual event format and deploy a digital engagement for the foreseeable future. Online events should not be viewed as a short term fix but incorporated into the long term engagement strategy.
Skepticism regarding the ability of virtual experiences to engage constituents in a meaningful way has been partly quashed thanks to several successful high profile events, such as the University of Notre Dame's virtual fundraising event that raised $8.7M for their student relief fund.
Leaders appreciate the flexibility, power, and extended reach that virtual events offer. It is highly like that event after event restrictions are lifted that organizations will continue to look for opportunities to use online channels in a meaningful way.
Adding Real Business Value
Online communities are not only enabling organizations to navigate the pandemic; they are adding real business value. When done right, a community goes beyond being a tool or a substitute for a physical place of work. It has the power to forge deep relationships between members and boost engagement and advocacy through aligning everyone with the goals and values of the organization.
In an online community where trust has been built and interactions are encouraged, not demanded, members are much more likely to share honest thoughts and feelings regarding the broader organization. Leaders can leverage these insights to improve the organization and increase loyalty.
For these reasons, communities will continue to flourish even after the physical limitations caused by COVID-19 are lifted as leaders realize the value a community can bring throughout the organization.
Hivebrite is an all-in-one community management platform. We empower organizations of all sizes and sectors to launch, manage and grow fully branded private communities. Schedule a demo today!