When it comes to Diversity, Equity, and Inclusion (DEI), organizations often think about hiring quotas and compliance. But DEI is about so much more than that. It's about creating a culture where everyone feels like they belong. And that starts with building community.

How community supports your DEI programming:


1. Develop a DEI Program Aligned With Your Organization's Goals
A community can be invaluable in developing and implementing your Diversity, Equity, and Inclusion programming. By leveraging the collective power of your community, you can ensure that your program is comprehensive and addresses your organization's unique needs.


2. Get Valuable Feedback to Improve and Refine Your DEI Program
As you develop and implement your DEI program, it's essential to solicit input from your community. An online community unites your DEI stakeholders in one place — offering your organization a pool of engaged members willing to share feedback. Organize focus groups, surveys, informal interviews, and more.


3. Offer a Safe Space for Employees to Discuss DEI Issues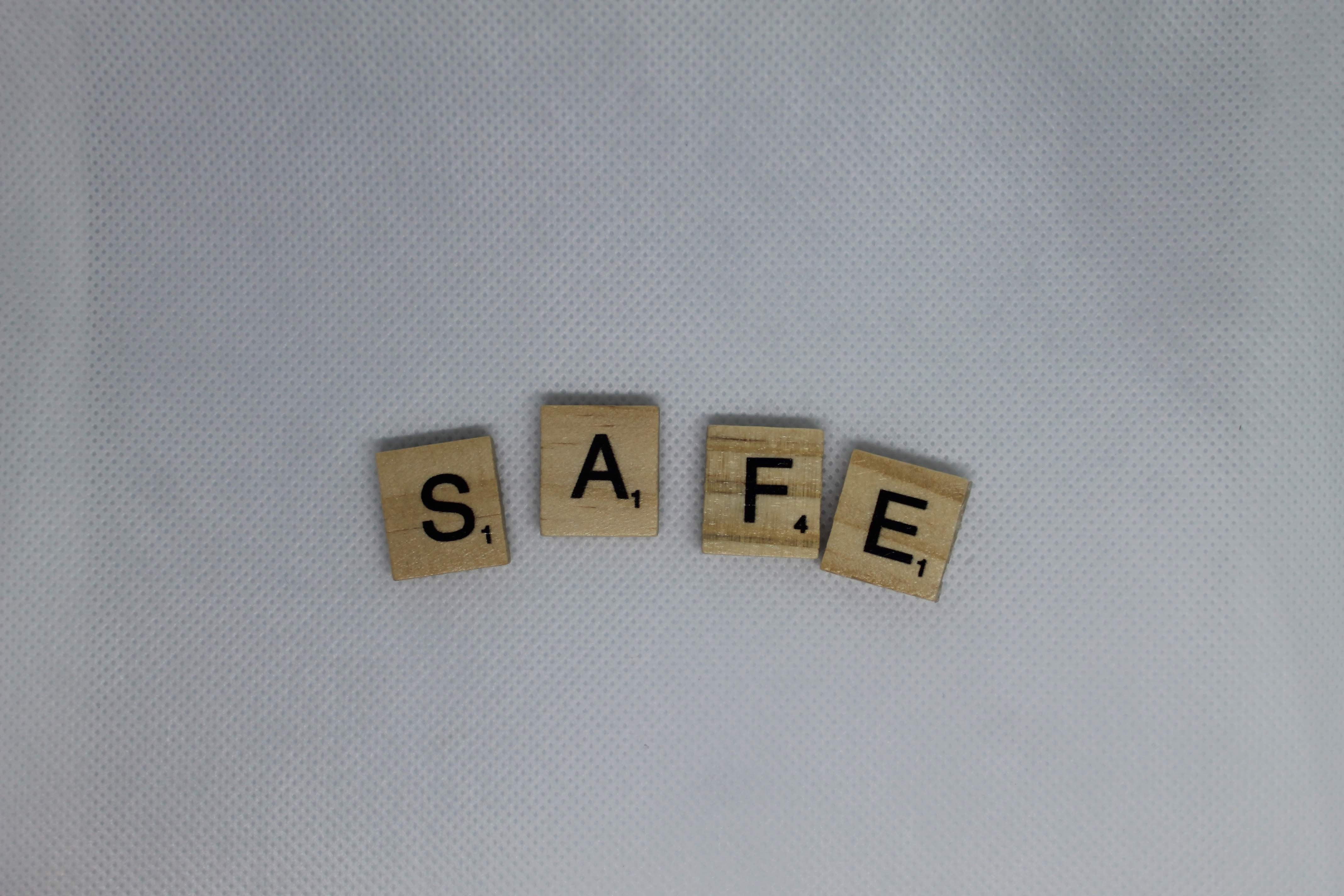 An effective DEI program should provide employees with a safe space to discuss sensitive topics like race, gender, and sexual orientation. A community can be that safe space where employees feel comfortable sharing their experiences and perspectives. Our best-in-class features help enable group discussion and member engagement while maintaining privacy for all members.


4. Empower Your Employee Resource Groups, Volunteers, and Leaders
By developing a community purpose that fosters DEI both internally and externally, your organization can expand the potential of its efforts and establish itself as a leader in the field. Your team of a few can now empower countless volunteers across the organization to create content, events, and partnerships that lead to ROI for your business.


5. Foster Global Cross-Collaboration While Maintaining Global Governance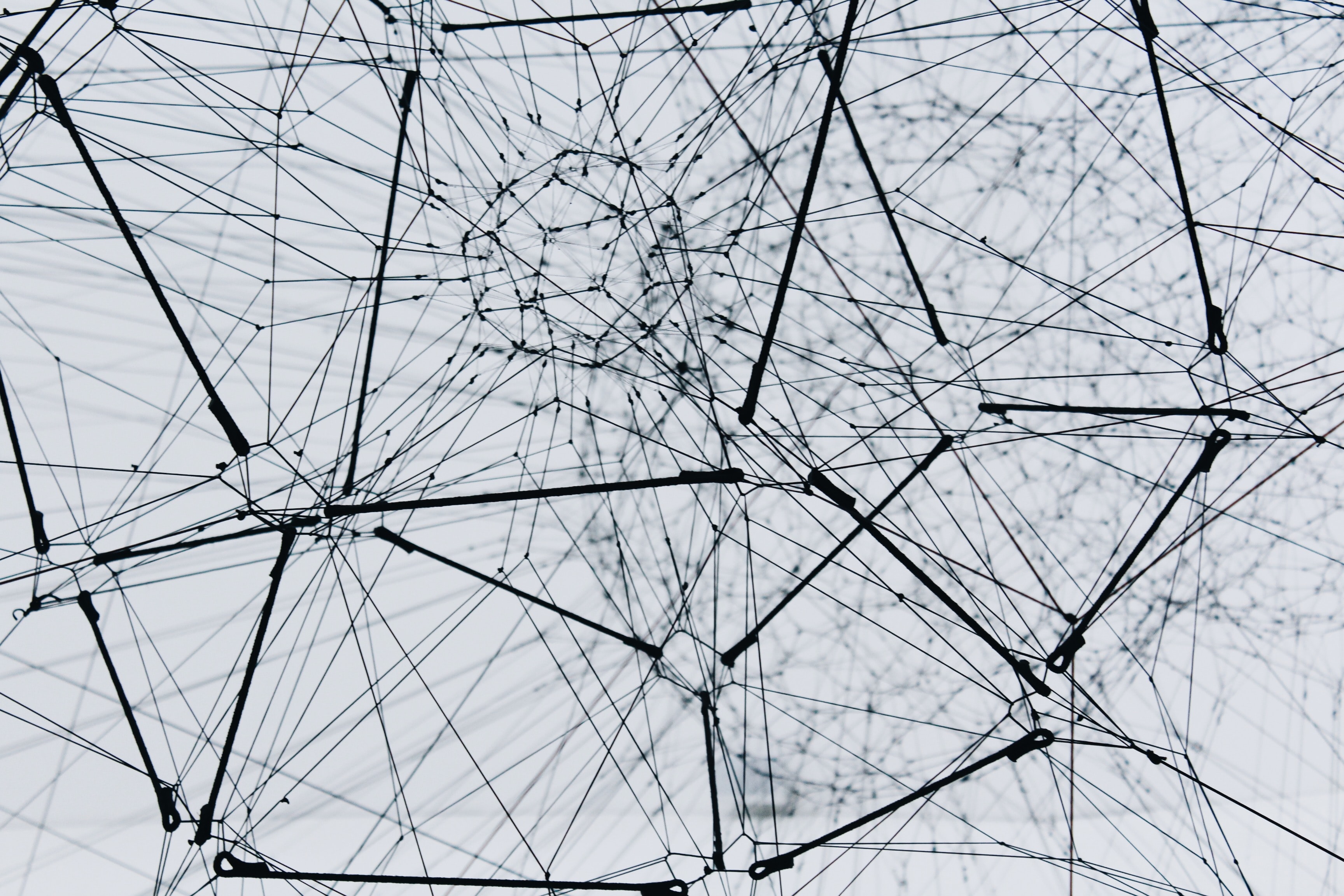 With a one community approach to DEI, all stakeholders (including your Employee Resource Groups (ERGs), Leaders, Executive Sponsors, Talent Acquisition Specialists, etc.) across your organization and leaders work in concert to create a diverse culture and an inclusive environment that welcomes top talent from around the world. Leadership, clients, and investors can see your organization's commitment to DEI when they see your community.

Hivebrite is the leading community engagement platform trusted by organizations of all sizes to build impactful communities. With Hivebrite, you can easily create forums, groups, and events that engage and connect your employees around shared interests, experiences, and values. Plus, our powerful analytics make it easy to measure the impact of your community initiatives.

If you're serious about DEI, then you need a community platform that can help you take your programs to the next level. Contact us today to learn more about how Hivebrite can help you build an inclusive community at your organization.