Sustainable business is not new.
For years global corporations have incorporated ESG policies into their organizational strategy.
Almost all Fortune 500 companies have initiatives to tackle environmental, social, and governance (ESG) issues.
However, in recent years organizations of all sizes have become increasingly aware of the importance of integrating ESG in their strategic decision making. They recognize ESG's importance in building trust with stakeholders and achieving long term success.
What Exactly is ESG?
Before going further, let's take a look at a definition.
ESG is a system to evaluate the sustainability of an organization or investment concerning three pillars: environmental, social, and governance.
The environmental pillar refers to the impact of the business on the natural world. This includes carbon footprint, energy efficiency, waste management, and deforestation.
The social pillar relates to how business interacts with the communities where it operates. Here, factors such as human rights, labor laws, and diversity and inclusion policies are examined.
The governance pillar refers to internal practices and policies that lead to effective decision making and legal compliance. This includes whistleblower schemes, board composition, bribery and corruption, lobbying, and more.
Investors are increasingly applying these non-financial criteria to identify material risks and growth opportunities as part of their analysis process.
Why is ESG's Importance Growing?
Simply put, ESG is a step towards tackling several global challenges, such as inequalities, deforestation, climate change, and more.
Conscious stakeholders worldwide are no longer willing to support companies that don't prioritize sustainability.
Investors and policymakers realize an urgent need to accelerate investments and progress on organizations prioritizing ESG.
Consequently, corporate boards are now under pressure to make verifiable climate commitments and deliver long-term strategic value.
Improving Business and the World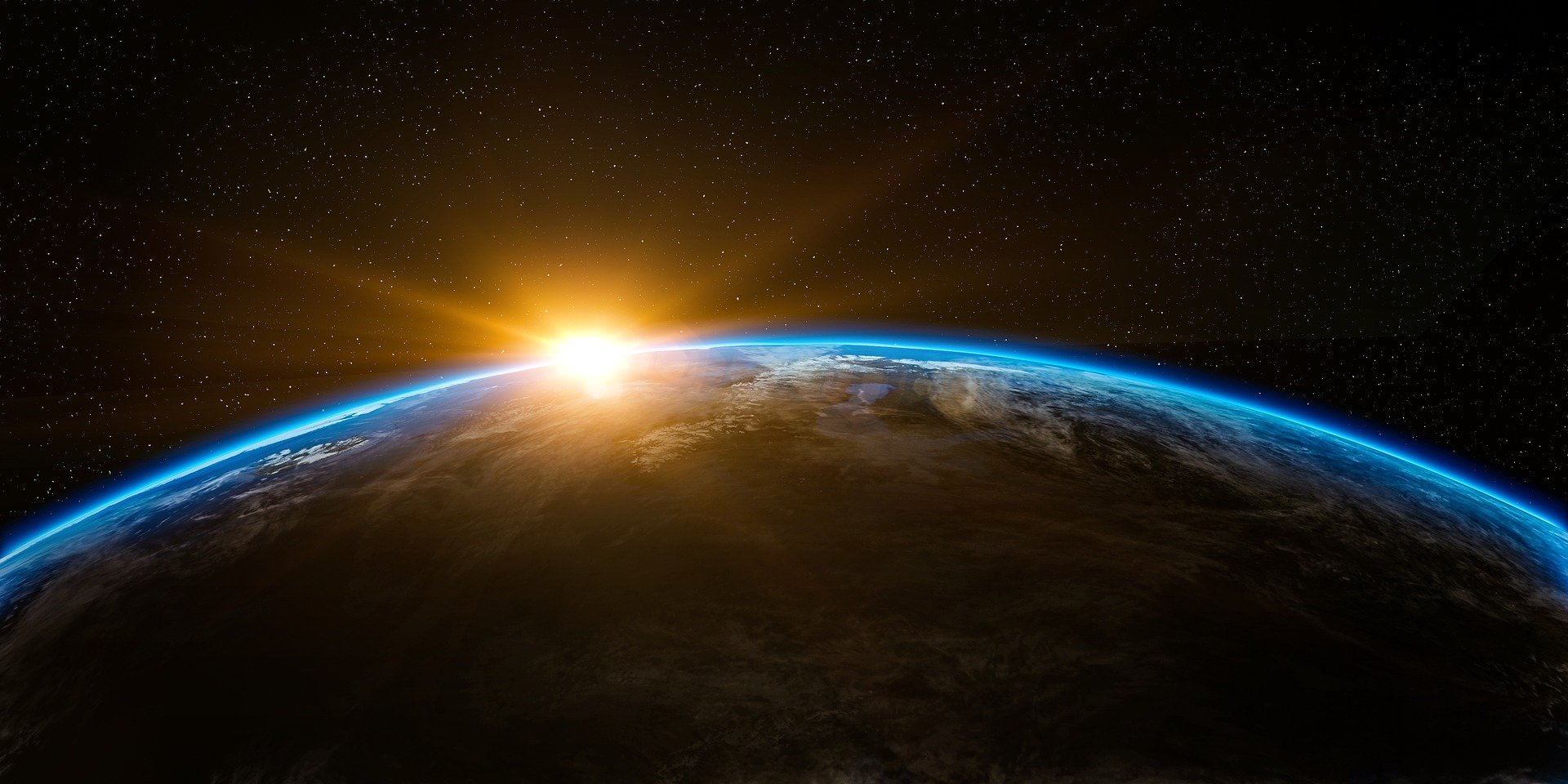 ESG is more than just a part-time role or individual effort.
Organizations that truly embrace their ESG strategy and meaningfully embed it into their foundations and culture are those that hit their ESG targets and benefit from new value streams and improved financial success.
According to neo ESG Studio, the majority of Fortune 500 have joined the Net Zero Carbon by 2040 pledge, but as little as 25% of these organizations are on track to hit this target.
Communication, collaboration, and transparency are more important than ever for success—particularly as organizations now need to address scope 2 and 3 carbon emissions involving their wider stakeholders.
And this is where an online community can help.
Drive and Accelerate Your ESG Initiatives With an Online Community
Online communities can supercharge initiatives by connecting all ESG players in one collaborative space.
In this space, members can connect, collaborate, and form coalitions to develop better conversations, best practices, ideas, and opportunities to drive and accelerate the impact of ESG efforts throughout the organization.
Organizations can integrate their ESG vision at every level of the strategy and operations by providing interactive, meaningful information to all stakeholders in the community.
ESG leaders can manage sub-communities and encourage engagement with more personalized content and support across departments, regions, or even external supply chains.
Organizations can monitor engagement and interactions in the community regarding different ESG projects to determine how well they are being received and track impact. The community's feedback and responses can be used to develop and refine the brand's approach to ESG.
Build Your Branded Private ESG Community to Drive Impact
Achieving ESG objectives requires leadership and keeping up to date with new and best practices to reach net-zero goals.
Speak to one of our Community Experts to discover more about how an online community can and drive and accelerate your ESG efforts.