Your community's success depends on several factors, including—of course—your strategy and content.
Your community management platform also plays a critical role.
Here are seven key questions to ask any vendor to make sure you choose the best community management platform for your needs.
1. What features do you offer to engage my members?
Member engagement is key to member retention.
What features does the vendor offer to help you provide value to your members?
How will the vendor's platform features help foster connections between members, encourage interactions, and achieve your community goals?
Will the platform enable you to create targeted engagement strategies based on member behavior and data?
What data can the platform provide to help you understand and enhance member engagement and impact?
Will you be able to leverage analytics to identify top-performing content and power users, and demonstrate ROI within the organization?
What experience does the vendor have working with similar organizations to yours?
Psssst! Discover how to grow engagement through a community group strategy with our guide.
2. What are my options for customizing the community platform?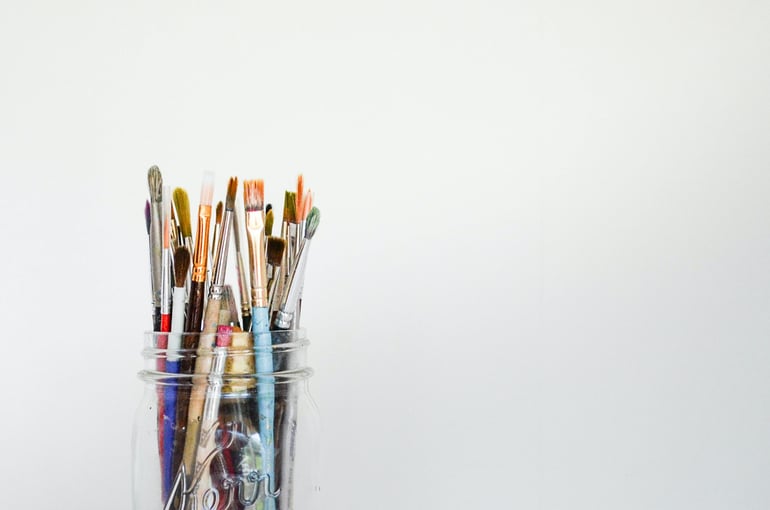 You want your community's visual identity to reinforce your organization's branding to create a consistent experience across all your channels.
You want to be able to turn features on and off as your community strategy evolves.
You also want to give members different levels of access to your community based on their needs.
Will you be able to do all this yourself as and when you want? Or will you need a developer?
In an ideal world, your vendor should be there when you need them, but you should also be able to make changes to your community platform without depending on them (or a third party).
3. How does the implementation process work?
Before you seal the deal, you need to know what to expect from the implementation process—and this can vary significantly from vendor to vendor.
What effort and resources are required on your behalf?
How long does the process take?
If you're migrating from another community platform, how will this work—especially regarding migrating your community data?
Who will be your point of contact throughout the process: the vendor or a third party?
The best implementation processes include a customized project plan based on your community's goals. You want an implementation specialist who'll configure your live site to set you up for success, rather than someone just going through the motions with an off-the-shelf set of resources.
4. Can your platform integrate with my existing tools?
Life is much easier when you have everything you need in one place (and don't need to switch endlessly between multiple tools).
Integrations allow different applications to communicate and exchange data with one another. For example, by integrating your community platform with your CRM, you can centralize all your vital data, which can be used to make data-driven decisions to refine engagement strategies.
Beyond integrating with your CRM, will the vendor enable you to provide single sign-on (SSO), iFrames, and custom pages?
Your best option? A single platform that can be used standalone for all your community management needs or interfaced with technology you're already using.
5. How will you future-proof my community strategy?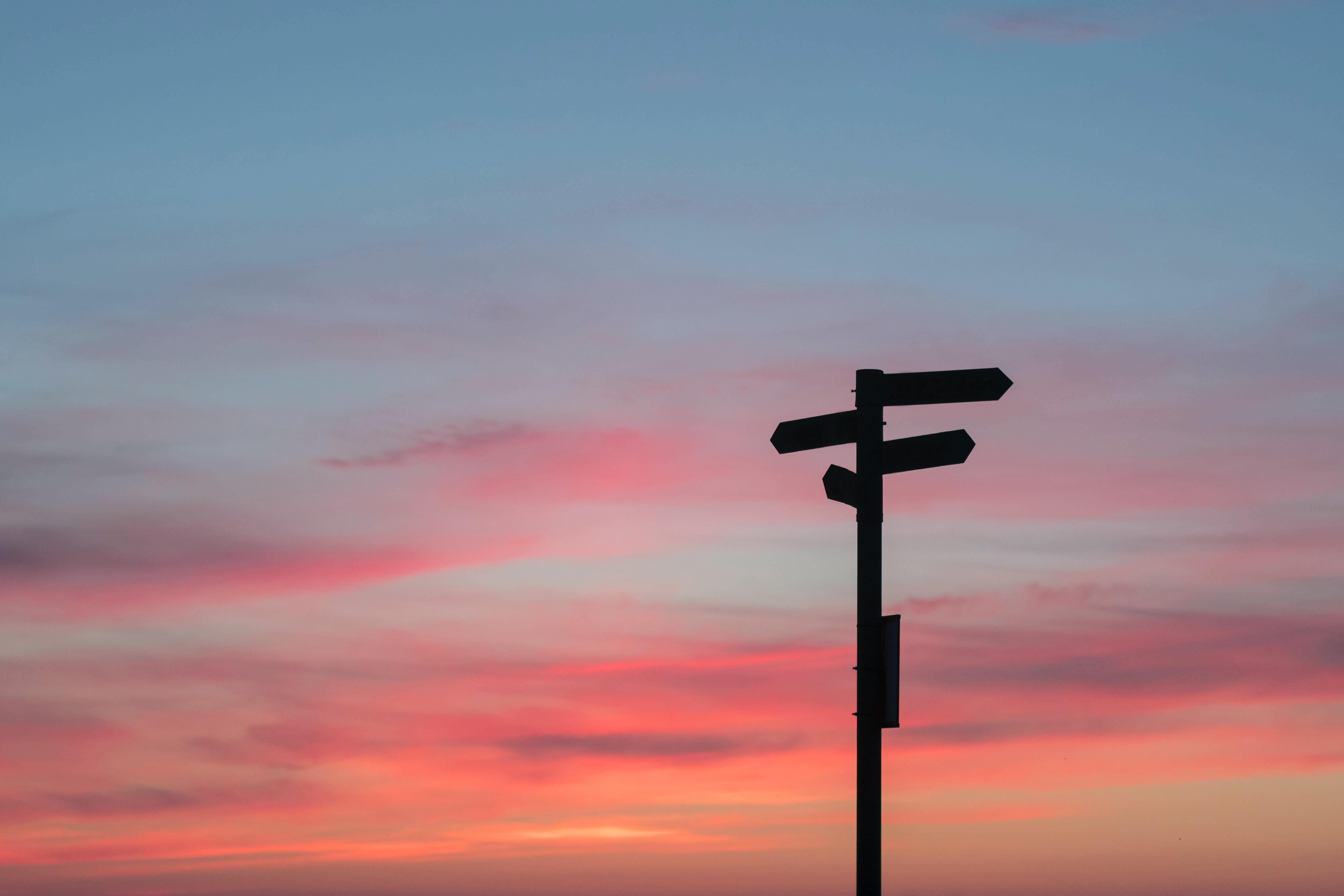 For any community to succeed in the long run, it needs to innovate and continually add value.
You need a community management platform that scales with your goals (not the other way around).
Ask the vendor how they develop their product roadmap and their latest update.
The community industry is rapidly growing and changing. You need a vendor that can not only keep up with the trends in the industry but also predict and set trends themself.
6. What training and support am I offered?
How will the vendor support you post-sale to ensure you get the most out of the platform and that your community thrives?
What happens if you have an issue or question?
Will you have a dedicated Customer Success Manager?
Do they offer training sessions and resources?
Can you connect with their other customers to exchange ideas, questions, and best practices?
7. How do your existing customers manage their communities with your platform?
How tech-savvy does the team behind the community have to be?
Is it possible to empower different people to run parts of the community independently? Having the possibility of extending admin abilities to volunteers so they can manage your different groups is a great way to extend your resources but not your budget.
Hivebrite is an all-in-one community management platform. We empower organizations of all sizes and sectors to launch, manage and grow fully branded private communities. Schedule a demo today!