As your community grows, you may realize that you need more resources to sustain it. More than likely, you will need to employ at least one full-time community manager. You will need specialized community management software. You may also need professional help in designing your content. The list goes on and in most cases, these necessary resources don't come for free.
This is where monetization comes in.
Monetizing your community can help take care of these costs. It can even make your community a revenue source!
Monetization Done the Right Way
There is nothing wrong with monetization if it is done in the right way. But (and this is a big but), before you consider monetization, you need to ensure that your community is providing value!
So let's assume you already ticked the value box and that your community is providing a second to none experience for members. You now need to think very carefully about monetizing your community without negatively impacting your member's experience.
Let's be honest, we are all sick of pop-ups and ads! If given a choice, all members would choose to remove them! So avoid going down the advertising/ affiliate marketing road if you can.
The best way to monetize your community is by adding value to it. Create initiatives that your members will want to pay for!
Here are six ideas to inspire you!
1. Create Paid Membership Options
Free membership is a win-win at the beginning for your community. You get more people to sign up while your members get access to your community for free. However, at some point, you should consider introducing paid membership plans with extra benefits.
Start by creating a new paid membership tier that will give members even more value from the community. Think carefully about what "extras" you can offer to entice people to pay for this membership.
Here are some ideas to consider:
Access to extra platform features such as the Directory, Media Center, Private Groups...

Access to premium content such as ebooks and exclusive webinars

Discounted event prices, access to exclusive job offers...

Profile customization options: badges, avatars, distinct username color, no daily post limit...
Ask yourself what can you offer that your community would pay for! Harley Owners is an excellent example of a paid membership community.
Bear in mind that you will need a super content strategy if you are going to make members pay for content! Check out this article for tips on creating a content strategy that will wow your audience!
2. Organize Events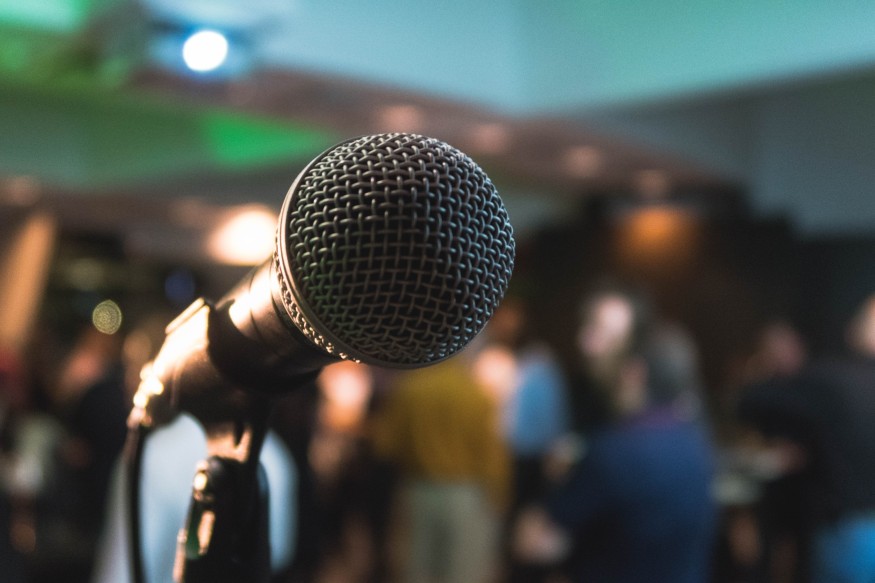 Organizing events allows you to generate income and enables you to start building a real, live community.
A meet-up is a short event that unites attendees around a topic that matters to them. Meet-ups are commonly done after work and typically have one main keynote, presentation, or discussion followed by networking.
Meet-ups are ideal if you are starting with events. They offer a more informal networking environment for your community that enables you to test the waters before moving to larger events such as conferences.
Larger events such as conferences require significantly more planning but can boost community engagement and boost revenue.
There are several ways to make money from events, the first and most obvious being to charge people to attend. You can also sell swag such as t-shirts and hoodies at your events. Find items that your community would pay for and create them! Sponsorship can also help you cover event costs!
Finally, if you've got a skill, you could try running a paid workshop or online training session to teach others.
3. Ask for a Donation
There's no shame in asking for a donation in exchange for the effort you've put into the community. Many blogs and communities operate on a donation basis. Wikipedia is one of the most visited websites in the world. It keeps its information free and up to date by asking readers for monetary donations.
For this tactic to work, your community must provide a truly valuable experience. Of course, not all of your members will contribute financially, but if you've got an engaged user base, a dynamic mission, and top-notch content, there is an opportunity to both be empowered and to empower your supporters by allowing financial giving
Add a payment button directly on your community platform and decide, depending on your audience, if you also send out an email communication on the topic.
4. Create Focus Groups
Running focus groups with your community on behalf of brands and market research companies can be very lucrative - especially if your community is in a niche sector. Focus groups can be run on and offline and are a great way to leverage your member's passion and expertise.
Depending on your sector, other companies may be willing to pay for your community's feedback. You would have to ensure that your members would be interested in doing this. You could offer them incentives for participation, such as swag. Certain community members may not even seek a direct incentive for taking part. Being able to test a product or prototype and give their feedback may already be enough for them.
5. Run a Contest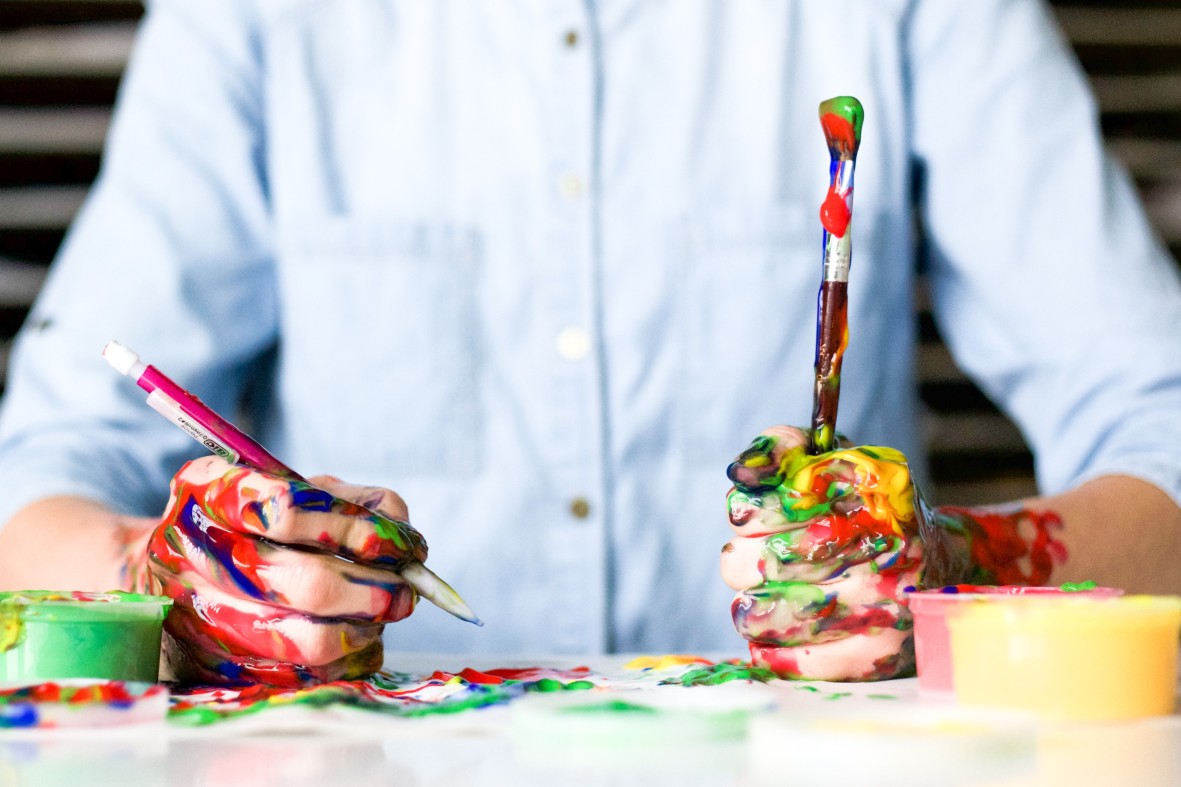 Organize a competition and charge your members a small entry fee to enter. You could reach out to a sponsor to provide a great prize for the winner!
You can get really creative with contests. Run a design a t-shirt contest for your community. Create a photography contest at one of your events that must feature your community's mascot. Think of something related to your community that will get your members excited!
You could choose the winner via public vote. This would be the most democratic judging option while giving your community lots of publicity and engagement.
6. Explore Cross-Selling Opportunities
In e-commerce, cross-selling is a sales technique employed to get a customer to spend more by purchasing a product related to what's being bought already.
Once you start trying some monetization tactics, this is something you could try! For example, based on your members' behavior on the platform, you could offer exclusive content and webinars. Clever calls to action such as "most viewed", "if you liked this then…" and "community favorites" will help you show members what is available for paying members.
Hivebrite is an all-in-one community management platform. It empowers organizations of all sizes and sectors to launch, manage and grow fully branded private communities.
Want to discuss your community challenges and how Hivebrite can help? Let's schedule a demo!