It is hard not to hear and talk about COVID-19 at the moment. Unfortunately, the pandemic is affecting almost everyone with dramatic consequences, with the economy and social lives also strongly impacted.
Conferences and in-person events are being canceled all around the world to protect people and "flatten the curve" of this virus, which is the right thing to do.
Facebook F8, SaaStr, Zendesk Relate, ACS, Microsoft Build, are only a few examples of conferences that have been impacted with cancellations. Many organisations are already deciding to move their events or conferences to a virtual form.
At Hivebrite, we help businesses, associations and alumni institutions engage with their communities, and many have already adopted virtual events with our help.
With the technology available to you, you can deliver meaningful experiences and engagement to your attendees that are reminiscent of in-person events.
If you need to cancel the physical event you planned or want to build ones soon, here is some advice to get you started:
You don't need to compromise on quality
While an online event can only be possible with a laptop or mobile phone, in many ways, virtual events and live events have a lot in common with the same kind of preparation, planning, and pre-production. You will still have to prepare the content and book the speakers. You will still have to invite attendees and share practical information and follow up with them. The only thing that will probably change is the size of the room you will host the event.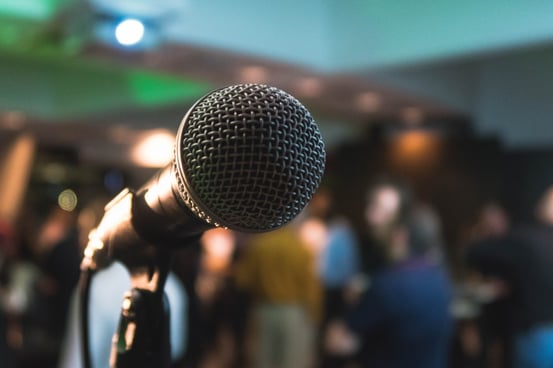 Less is more
Since a virtual event is typically much, much shorter than a live event, it is best practice to stick to less than one hour for your event. If you want the event to last a bit longer, be sure to plan different sessions and talks that are well defined and timed in your agenda.
Choose your video conference supplier
Zoom, Slido, BlueJeans, Google Hangouts, Cisco Webex, are the main suppliers. All organisations have their own preferences. When you picked your provider, you can easily add their video conference registration links inside your event communication and description page.
Define the event format
Is it going to be live, recorded or recorded but with live interaction? There are pros and cons to all options. Many brands are actually recording most of their events and keep live interactions with Q/A or live feeds. This is a way to avoid live issues and control the messaging of your online event.
Define your messaging around a single theme
You need to make sure you are using the same creative theme across all your communication and stay consistent (emails, landing page, social media posts, PowerPoint branding, etc). With a page and email builder integrated, Hivebrite is helping you to keep your messaging aligned.
Maintain the human connection with a great MC and relevant speakers
The higher the quality of speakers, the more likely people are to sign up for your online event and the better the audience engagement will be.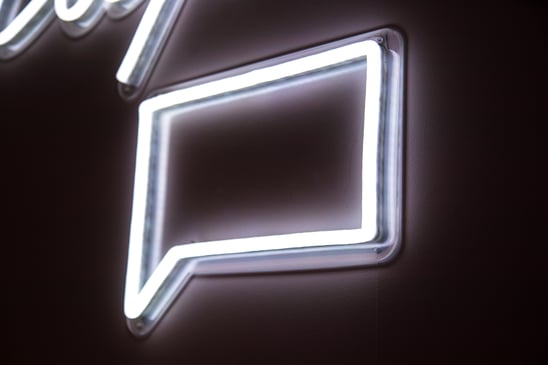 Work out any technical kinks beforehand
A virtual event is like a video call with your colleagues, but your audience won't wait for you to fix your mic or find the right video to play. Make sure that your attendance can easily log in, view and hear what's happening. Make sure that your laptop, presentation aids have enough battery and your internet is working fine. If you decide to run a recorded with live interactions event, be sure you practiced before with the hosts and speakers to make sure nothing falls through the crack.
Keep the conversation going after the event
When you shift from in-person events to virtual ones, you can take advantage of your community portal by engaging your audience prior to and after the event. Using forums to collect and discuss topics ideas or live feed to react in real-time with custom content. When your event is over, be sure to share video recordings or presentation materials via a media center for instance. Having this communication ecosystem around your virtual event is key for engagement.
Hivebrite is a leading provider of branded community management platforms and helps all size institutions grow and engage their community - Feel free to visit us or request a demo if you would like to know more.