Online communities have skyrocketed in recent years.
The benefits of an engaged community are so compelling that more organizations are putting it on the top of their to-do list, or at least considering it.
Non-profit organizations are no exception. Many are now going beyond email campaigns, blogs, and newsletters and engaging their audience through vibrant online communities.
Generally speaking the stronger the engagement with supporters, volunteers, and donors, the better the outcomes. Online communities can help non-profits get more donations, sign up more advocates, and mobilize more people for their cause.
This article will take a closer look at how you can build an online community for your non-profit organization.
Start With Why
Why do you want to create an online community for your non-profit? Consider the strategic goals of your organization, then ask yourself how a community could help.
Here are some potential goals:
Increase donation rates
Recruit more volunteers
Improve volunteer retention
Increase brand awareness
Increase sponsorship and partnership opportunities
Facilitate knowledge sharing and collaboration
Identify and empower community champions for your organization
Create a Community Mission Statement
As soon as you've locked in your goal(s), you can create your community mission statement.
A community mission statement defines why your community was created and what it aims to achieve. It is a fundamental pillar of your community, you should turn to it for guidance on all actions. It is used to define future goals, as well as the operational tactics needed to achieve goals.
A mission statement should encourage members to join, articulate the values and culture of the community, and explain the benefits of being part of it.
More on how to create a great community mission statement here.
Laying the Foundations
Consider the following points when setting up your community:
Who will manage the community?
The community manager is responsible for managing, engaging, and growing the community. They ensure the community is a vibrant hub where people want to be!
What are the rules?
To achieve your community's goals, it is essential that members feel in a safe online space, surrounded by people with shared interests.
You have a responsibility not only to keep users safe but to make sure you are clear about the rules. Define guidelines on how members should interact with each other, explain what is allowed, what isn't, and the consequences for breaching the rules. Hivebrite client, Ascend, has a great code of conduct page, check it out here.
How will you engage members off the bat?
Collect and create seed content to populate your online space before the launch! You could also reach out to certain members to generate discussions in your community before the official launch. This way you can engage members from the very start!
Ensuring Engagement
Building a successful online community is all about engagement. Growth is important, but the true value of your community lies in its level of engagement.
Engaging your community will lead to stronger relationships between members and your organization. Stronger relationships lead to better outcomes for the organization.
Here are some techniques for improving community engagement that work for most types of communities:
Make it incredibly easy for members to participate
Create multiple entry points into your community (your organization's website, email, newsletter...) and carefully consider its design-- make calls to action clear and easy to understand!
Create an outstanding onboarding process
Give new members the warmest of welcomes and make sure they understand how the community works and how they can get involved.
Identify your community champions
Get feedback from your power users on how to improve the community. Ask to reach out to newcomers to introduce themselves and encourage their participation.
Create a safe online space
Make your community a safe environment to facilitate authentic self-expression and a sense of belonging
Create targeted engagement strategies
Create dedicated spaces for specialist groups within your online community to offer members more personalized content and support
Be sure to regularly survey your members to ensure that your community consistently provides them with value.
Keep in mind that the majority of members don't demonstrate engagement at the start. Most begin by observing and then become progressively more involved. Community managers should experiment with engagement strategies and use a test and learn approach!
Check out this article for more tips on improving community engagement.
Identify and Empower Your Advocates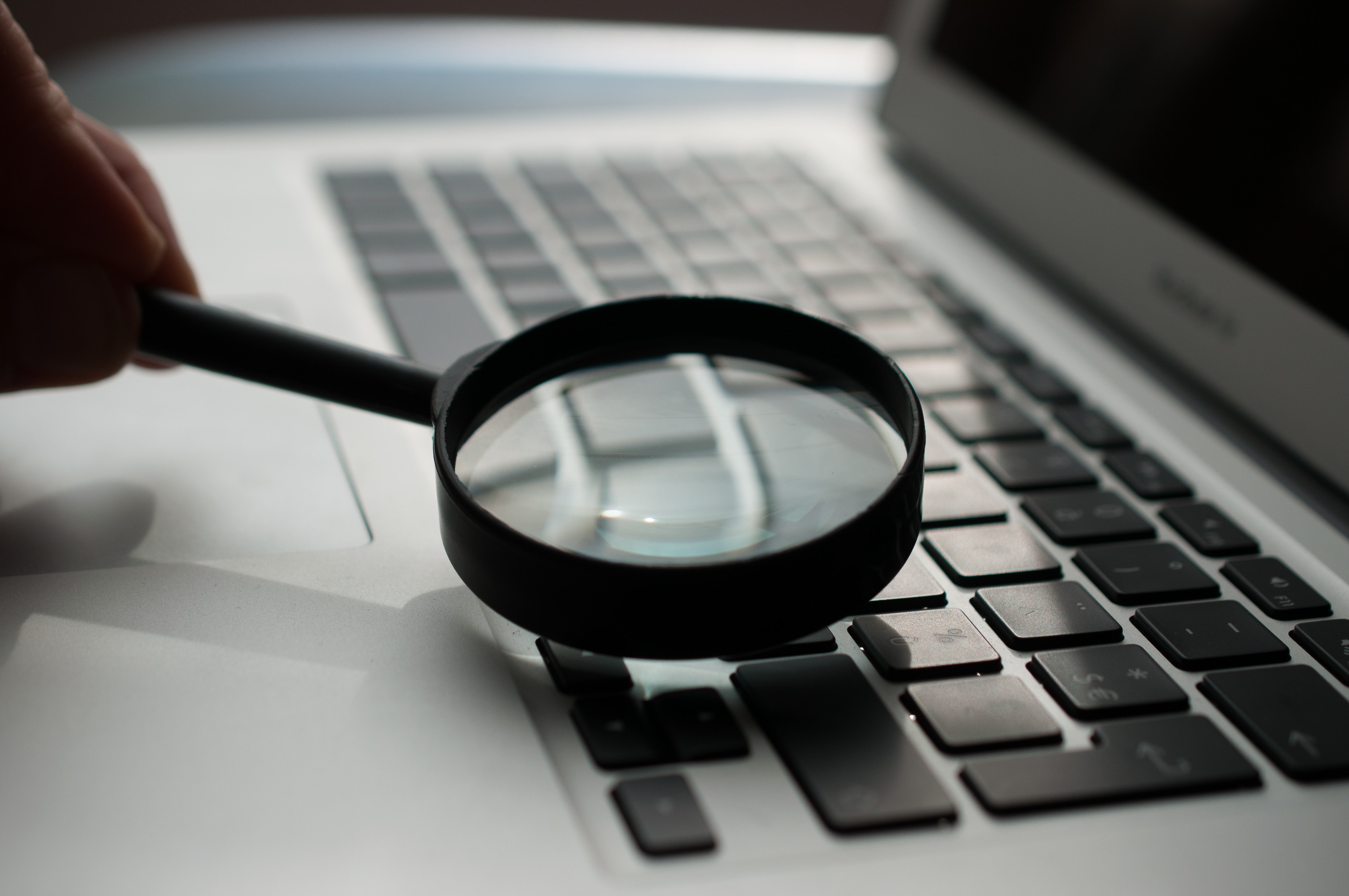 Once your community is up and running you need to identify your community champions. Your community champions are your most engaged members. They are recognized by other members for their motivation and willingness to get involved. They take initiative in the community and demonstrate leadership skills.
Your community champions are your best advocates for your organization. They believe in your community's mission. They are actively involved in the community and want to see it succeed. They promote your community and organization, refer new members, and can help create content.
Community champions can also offer priceless feedback on your community and how to improve it from a member's point of view.
Be sure to thank community champions for their contributions and encourage them to continue. You could give them shout outs or offer extra admin privileges. You could also ask them to manage a specialized group within your community.
Measure Success With Meaningful Metrics
You need to go beyond counting clicks and comments and look at metrics directly related to your goal(s). What does success look like for your community?
Here are some examples that might inspire you:
Volunteer participation rates
Donation rates
Number of community champions
Event participation rates
Participant satisfaction, feedback, and retention
Number of sponsorships and partnerships
Engagement with resources
Volunteer feedback and satisfaction
Number of collaborations
Number of active members
Choose a Platform that Serves Your Community's Needs
Once you have your community strategy, you can look for software to support it. The requirements you have will be unique to your organization. That said, there are some features that all great community management platforms provide to strengthen engagement and create the best user experience:
A searchable and interactive member directory

Membership management features

(Virtual) event management

Donation management

A jobs board

Analytics and engagement scoring

Group features for targeted engagement strategies
Media center for sharing resources
Email suite (complete with email templates and campaign reporting)
Project function for collaborations
An Invaluable Asset for your Non-Profit Organization
Communities – be they physical or virtual – are central to the human experience. They tap into our needs for closeness and connection and give us a sense of belonging.
The best virtual communities enable connections, meaningful exchanges, support, and sometimes even friendship. The key is to create a safe, private environment and encourage members to interact with both you and other members.
When done right, an online community can be an invaluable asset for any non-profit organization. By creating a vibrant virtual community, a non-profit can drive loyalty, brand awareness, new donors, more volunteers, feedback, and more.

Hivebrite is an all-in-one community management platform. It empowers organizations of all sizes and sectors to launch, manage, and grow fully branded private communities. Schedule a demo today!