As you've undoubtedly heard before, what can't be measured can't be managed! But measuring alumni engagement is a tricky task indeed!
It's easy to mistake traffic metrics or social media likes for engagement metrics while not factoring in harder to measure, less tangible elements.
That's why we took a closer look at engagement metrics and best practices used by top institutions in our client base.
Please bear in mind that there is no one-size-fits-all solution for measuring alumni engagement. Each community has their own definition of what engagement means to them. Plus, before diving into measurement, it is essential to clearly define the main objectives of your community and link these objectives to the appropriate metrics.
However, there are some fundamental approaches to measuring engagement that can work for many alumni communities.
Measure Volunteering as Much as Financial Donations
Of course, donors are essential for your fundraisers. But don't fall into the trap of only monitoring donors and donation amounts.
You also need to take into account alumni who volunteer. They are donating to your fundraisers with their time. And given the hustle and bustle of today's world, that is pretty awesome! So be sure to include volunteer hours in your engagement metrics.
Highly active volunteers could eventually become donors.
Beyond tracking volunteers participation, you should also pay attention to alumni interested in volunteering but haven't yet participated. This group could have demonstrated their interest by engaging with volunteering posts or signing up to volunteer.
Consider setting up a nurturing campaign to convert this group into active volunteers. You could offer incentives, more targeted communication, or ask them to contribute to a fundraiser in a specific way.
Event Attendance Is Important. Actual Participation Is Better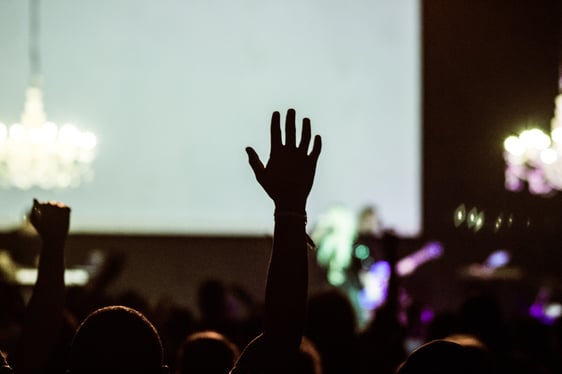 Event attendance is an indicator of engagement. However, there are a few other things to take into consideration.
Capture how many event attendees are actively participating. For example, you could look at who is interacting with your social posts and creating their own content relating to the event.
Pay attention to alumni who RSVP'd no to the event. A no still shows engagement. Keep the conversation going with this group. Share any post-event content that could interest them and encourage them to come to your next event.
Value Alumni Creating or Sharing Content Online Over Social Media Likes or Traffic
You may have a massive following on your social media accounts. But this doesn't necessarily indicate genuine engagement. Quality beats quantity here.
A more accurate indication of alumni engagement is the number of alumni actively commenting and sharing your posts and producing and tagging you in content - this is the behavior you need to monitor. You need to go further than counting likes. Which members of your community are leading the forum discussions? Who is reaching out and connecting with other alumni? This is what you need to capture!
Keep an eye on the type of content that gets the most traction amongst your community. This can help you guide your content strategy and ensure you create the kind of content your alumni want to read.
Look at Email Open and Click Rates Rather Than the Size of Your Email List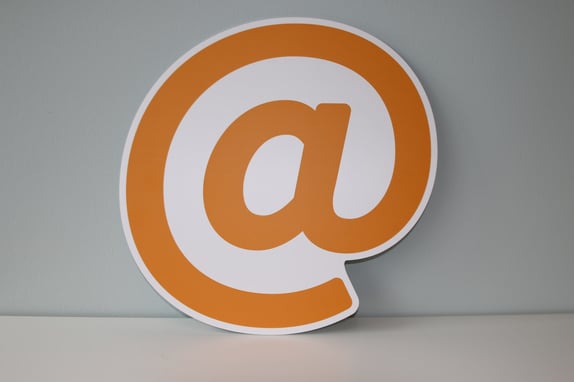 Like with social media, email is not a numbers game. You need to look deeper.
Track who is opening your emails and who is taking action, by signing up for an event or making an online donation. Benchmark these metrics against previous campaigns and track their evolution of these metrics.
In Conclusion
Quantitatively measuring alumni engagement can demonstrate the tangible impact of our alumni outreach efforts. It can show us that our events are appealing and well-targeted, that our content is high quality and meaningful to our audience.
The above tips are a good starting point to get a better understanding of your alumni relations programs.
However, there is no cookie-cutter approach to measuring alumni engagement, and of course, measurements have their limits - especially when isolated from other measures. So be sure to include other metrics such as satisfaction surveys when evaluating the success of your strategy.
At Hivebrite, we've built a secret weapon to help you measure alumni engagement: Engagement Scoring. Community Managers can attribute point values to different community behaviours that matter to them (event attendance, sharing a post, …).
Each member of the community has an individual engagement score. See how engaged your members are based on their community activity, identify what initiatives generate the most engagement and identify your community's power users - who can help you create further advocacy.
Pretty cool, right? Contact us to set up a demo to find out more!