Gone are the days of clunky, stagnant intranets where the only content was a lengthy HR policy!
Today's intranet is the nucleus of the workplace. It is designed to optimize workflows through a seamless connection to rich information, intuitive processes, and people!
In addition to increasing employee productivity and collaboration, a modern intranet has the power to boost engagement and increase employee retention. And keeping employees engaged should be a priority for any organization. Disengaged employees negatively impact productivity, levels of innovation, employee morale, and ultimately, the bottom line. In fact, Dale Carnegie estimates that companies collectively lose a whopping $350 billion a year due to poor employee engagement.
So how do you create a successful intranet that your employees will want to use and drive value throughout your organization?
There is no one size fits all solution. Every intranet project is unique with its specific purpose. But luckily, there are some guiding principles and foundations that every successful intranet should have.
An Engaging Home Page
More likely than not, the vast majority of your users will be digital natives. This means they will have high expectations for their experience with your intranet, and this starts with the home page!
Your home page gives a virtual first impression of your intranet! According to intranet consultant James Robertson, there are seven different roles your intranet homepage plays:
1. Sharing news
2. Main navigation
3. Key tools
4. Key information
5. Reflect community and culture
6. Internal marketing
7. Collaboration
That's quite a lot to fit on one page, right? It's all about balance here and thinking about the primary purpose of your intranet. For example, if your intranet is about providing the most up to date company information, create a bigger news space. If your intranet is about helping teams work together, make sure the collaboration tools are easily accessible!
Establish branding in terms of visuals and written tone to ensure your intranet has personality and isn't dry and dull! And very importantly, content needs to be updated as often as possible! Think about it, no one is going to come back if they keep seeing the same news, messages, and events for weeks on end!
Content that employees will want to read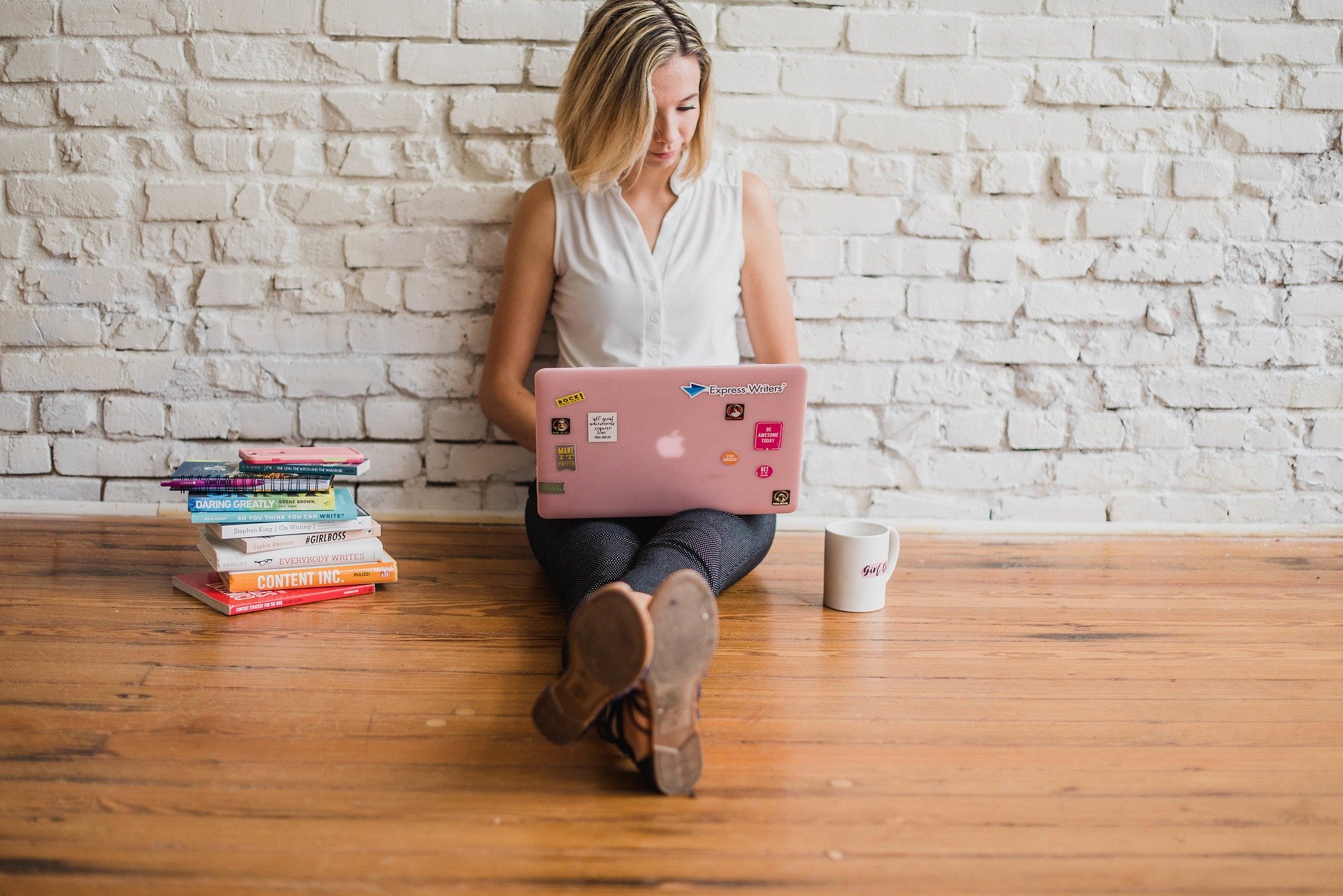 One of the most common reasons intranets fail is because they become a content dumping ground. Great content can mean the difference between your intranet becoming a vibrant hub of activity or a ghost town!
Content must be valuable, up-to-date, easy to find, and relevant to the needs of your employees!
Be sure to have the right balance of work-related content and social interactions ーcreate a section for more light-hearted conversations; you don't want it to be all about work!
Consider how your content is going to be consumed! You don't want written content to be too long, especially if it will be read on mobile. Keep it snappy and to the point. Be sure to use images to break up text and illustrate points and add links for further information where possible!
Experiment with different types of content such as snack-size videos, pre-recorded webinars, and podcasts. Kickstart forum discussions and ask for feedback! Your intranet isn't a one-way communication vehicle; you want your employees to interact as much as possible!
Establish publication guidelines and a posting schedule. And remember, governance is critical! No one wants to see duplicate content, outdated documents, or confusion over versions!
One Source of Truth
To ensure employee adoption, your intranet needs to be indispensable for their operations. This can be done in several ways, but one of the most common ways is to design the intranet as the single source of truth for all information in the company.
According to management consulting firm McKinsey, the average worker spends almost 20% of their working week looking for internal information or tracking down colleagues who can help with specific tasks! If your intranet is home to only correct, up to date information, your intranet will forge a reputation for being reliable and essential for work.
A great intranet not only organizes and stores all documentation but it makes everything searchable and easily accessible! This means no more mistakes and wasted time. The team is aligned and able to get the answers and help they need to get the job done!
Also, it is worth mentioning that putting all information in one place on your intranet can help lower training and onboarding costs.
A Great User Experience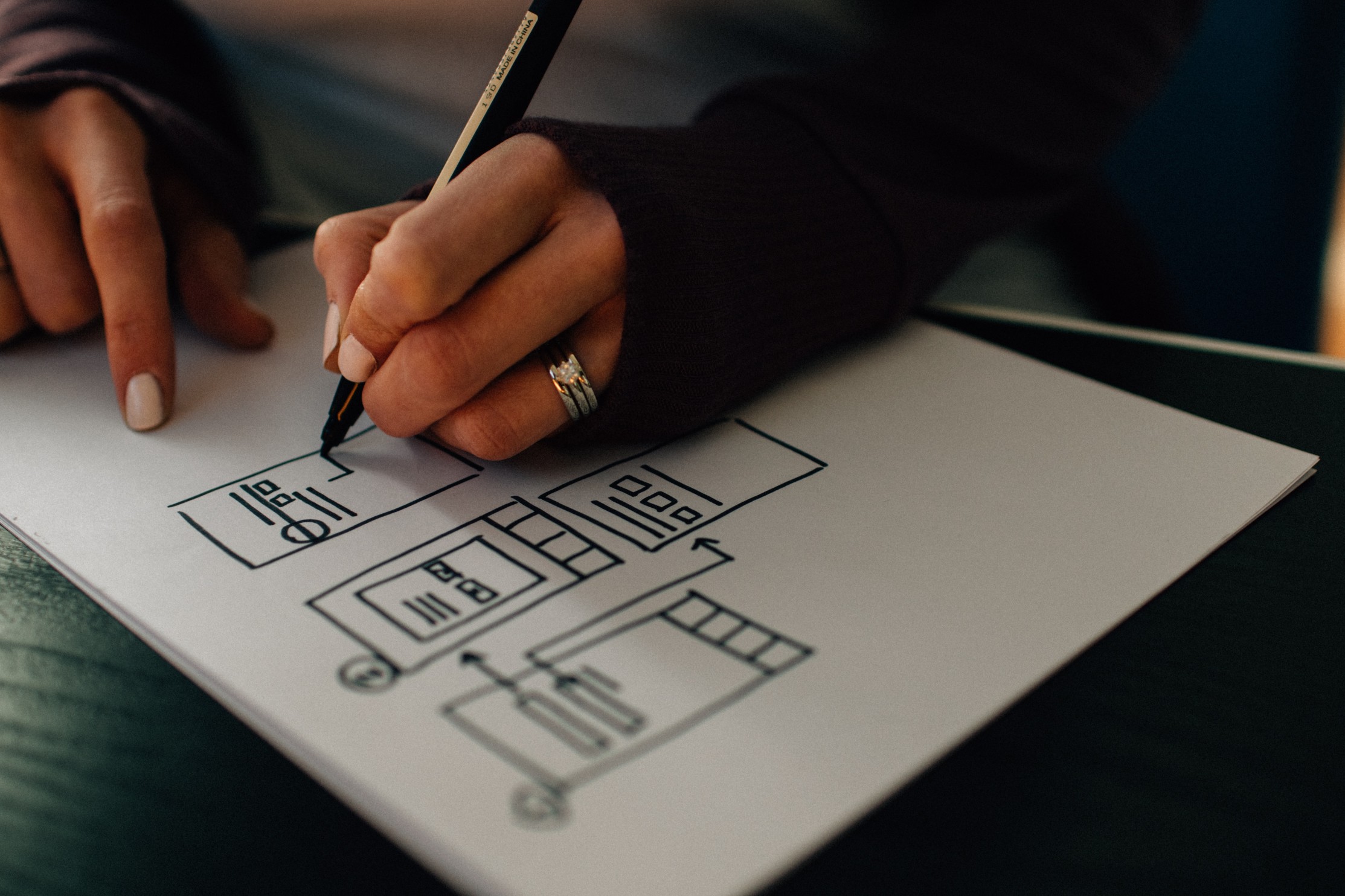 You may have the most attractive and relevant information on your internet, but without a great user experience, employee engagement will take a hit!
User experience encapsulates several things, including internal branding, layout and usability, and the integration of third-party apps.
Make sure your intranet is designed with the best interest of everyone (bearing in mind that not everyone has the same needs and interests). Conduct user testing and get feedback on what works and what needs improving! Ask your users what is most important to them on the intranet, and make sure they can find that information or function quickly and easily.
Your intranet will be housing a lot of information, but you don't need to put all of it on display. Put text-heavy stuff that is less likely to be accessed regularly in a menu or behind a label. This way, your members won't feel overwhelmed with information!
You don't want one-way communication! Make sure your members can easily interact with peers, as well as with your content when appropriate!
Collaboration is a crucial aspect of a modern intranet. Your intranet should provide easy to use features such as dedicated project areas, resource centers and forum discussions to enable your team to work together with ease.
A Space to Develop and Strengthen a Positive Corporate Culture
According to Deloitte, companies that proactively manage culture demonstrate revenue growth over a 10-year period that is, on average, 516% higher than those who do not. A real sense of belonging is key to developing excellent workplace culture and using an intranet can help with this!
Your intranet gives you a platform to diffuse company news and communication and share and reinforce your company's mission and values. Empowering members to connect and communicate with each other at work helps them to create stronger relationships with their peers, which leaders to stronger trust and ultimately encourages them to contribute to the team fully
You can use your intranet to send surveys to easily gather feedback on what can be improved in your organization. You can enable shout outs for top performers. You can broadcast company and individual achievements. All of which creates a culture of motivated and engaged staff with a sense of togetherness and purpose.
Further Thoughts
As COVID-19 forces organizations to work remotely, never has there been more need for effective intranet platforms.
According to Buffer, the biggest struggle for employees working remotely is collaboration and communication! An intranet platform that allows people to build communities, find and exchange information in a collaborative environment is more important than ever!
And finally, remember that a successful intranet requires a well thought out design and strategy that establishes it as an integral tool for work at the organization. You must constantly adapt and improve your intranet to ensure it stays relevant and delivers value throughout your organization.
Hivebrite helps organizations of all sizes and sectors to connect and engage employees. Schedule a demo today