Uniting people in an online space to talk about a subject they care about is not necessarily a new phenomenon in the B2B world.
Take SAP.
You might think its $162 billion valuation is down to its innovative software. However, back in 2003, it launched its online community, offering members an online space to share ideas, learn, innovate, and connect with others! Today, the community counts over three million members around the globe who create content, organize events, and help each other out. The community is now a critical part of its global operations and undoubtedly plays a key role in its success.
However, we are now witnessing more and more B2B organizations—big and small—building communities and doing it at a much earlier stage.
COVID-19 has in part accelerated this community-building movement–B2B organizations can no longer rely on sales meetings and face to face trade shows. The digital age and its impact on consumer expectations and exchanges with organizations have also contributed.
The Benefits of a B2B Community
B2B communities offer so much more than a support tactic when properly integrated into the business strategy. Thriving communities offer an inimitable and valuable experience to members and bring value across every department in the organization.
Let's take a closer look at why a vibrant, connected community of passionate people should be at the top of every B2B organization's wish list.
Increasing Brand Loyalty and Cultivating Brand Advocates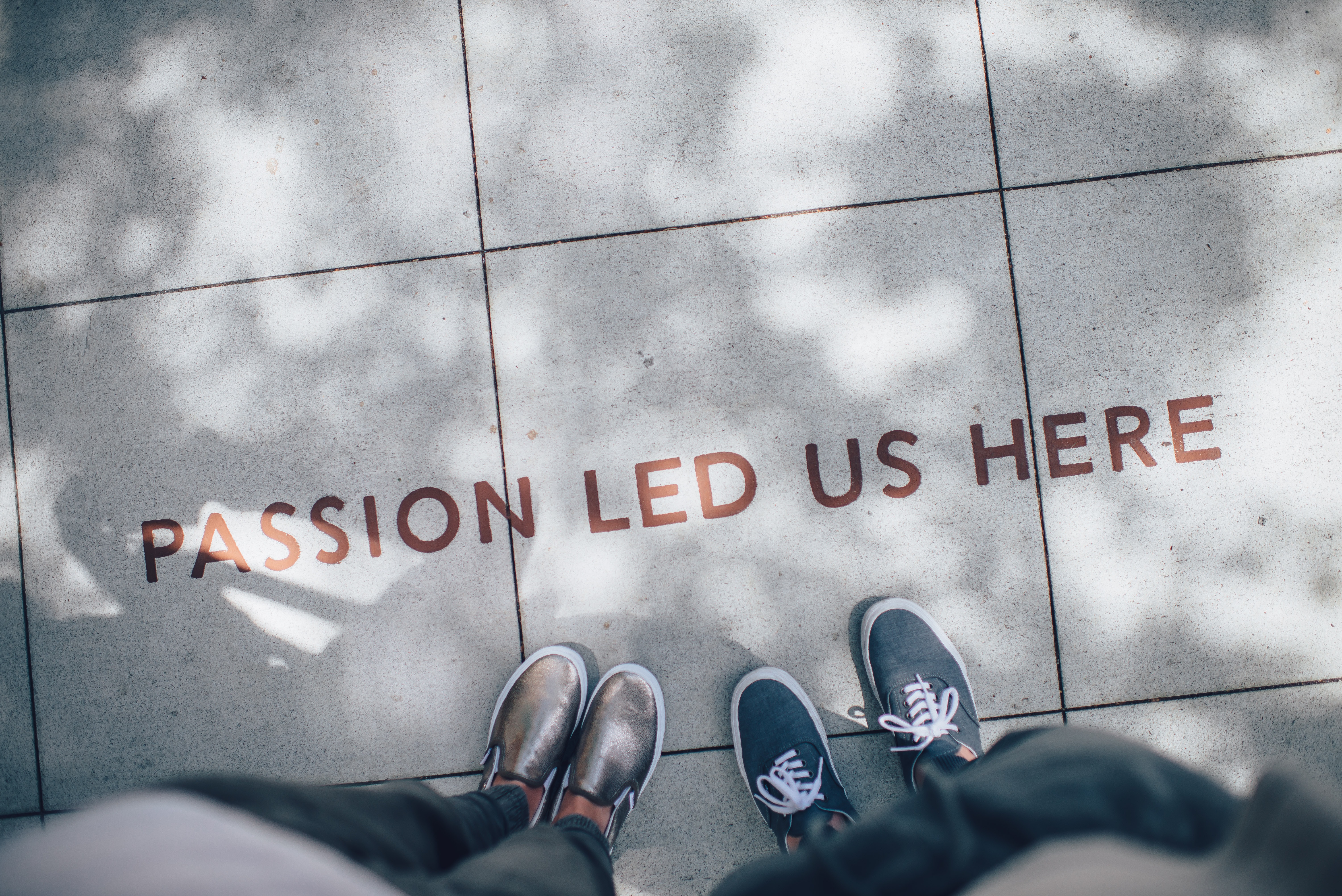 B2B success is all about building and nurturing long-term, meaningful relationships.
Promotional one-way communication won't cut it with today's ad-exhausted (B2B) customer. They want dialogue and an authentic connection with brands.
Online communities are extremely powerful for building relationships. They connect people around a shared passion or purpose in a collaborative and conversational space and encourage members to interact with each other and with the brand meaningfully—promoting retention and loyalty.
As your community grows and relationships strengthen, so do its advantages to your organization. An engaged community cultivates brand advocates—a group of people who genuinely believe in what you do, want to support you, and tell their friends and peers about you.
Brand advocates are an invaluable asset for any B2B organization; beyond bringing high-quality referrals, they help boost retention rates and help improve your products by giving better feedback.
Community Managers can use a variety of techniques and initiatives to delight members and transform them into passionate brand advocates such as:
Offering access to higher levels of company decision-makers, participation in a new product or new feature surveys, ability to influence the brand's direction
Organizing exclusive networking events, free publicity or speaking opportunities at company-hosted events
Rewarding, recognizing, and elevating advocates
Driving Value Throughout the Organization
When you take the right approach* to community building, it will positively impact departments throughout your organization. Let's take a look at some examples:
*The right approach is to incorporate your community into your business strategy and not simply view it as a customer support tactic.
Enhancing Marketing Efforts
Marketing departments constantly endeavor to understand their customers. Marketers can watch as organic and insightful conversations play out within the community revealing unique insights into customer challenges, expectations, and desires.
These insights help marketers keep a pulse on evolving trends, hot topics, and customer challenges–information that can be leveraged to refine the overall marketing strategy.
Communities also offer a treasure trove of powerful user-generated content that can be repurposed and used to attract interest, drive leads, and nurture prospects on other marketing channels.
A community can also help position your brand as a thought leader and reference within your industry. With an online community, you can build an online space people will flock to for exclusive content, rich exchanges, motivation, and support (and you might be able to reduce your ad spend in the process).
Inspiring Product Innovation Inline with Customer Needs
A community can also offer valuable, authentic feedback on the product.
These insights can be leveraged to guide the product roadmap and serve as inspiration for new features. Your community will also offer a pool of potential beta testers!
Reducing Support Costs and Supporting Pre-Sales
An online community provides a space for customers and prospects to ask and answer questions share, ideas, and best practices. And each time a customer can solve an issue using the community, it is one less issue for your support team to deal with!
Building a Competitive Advantage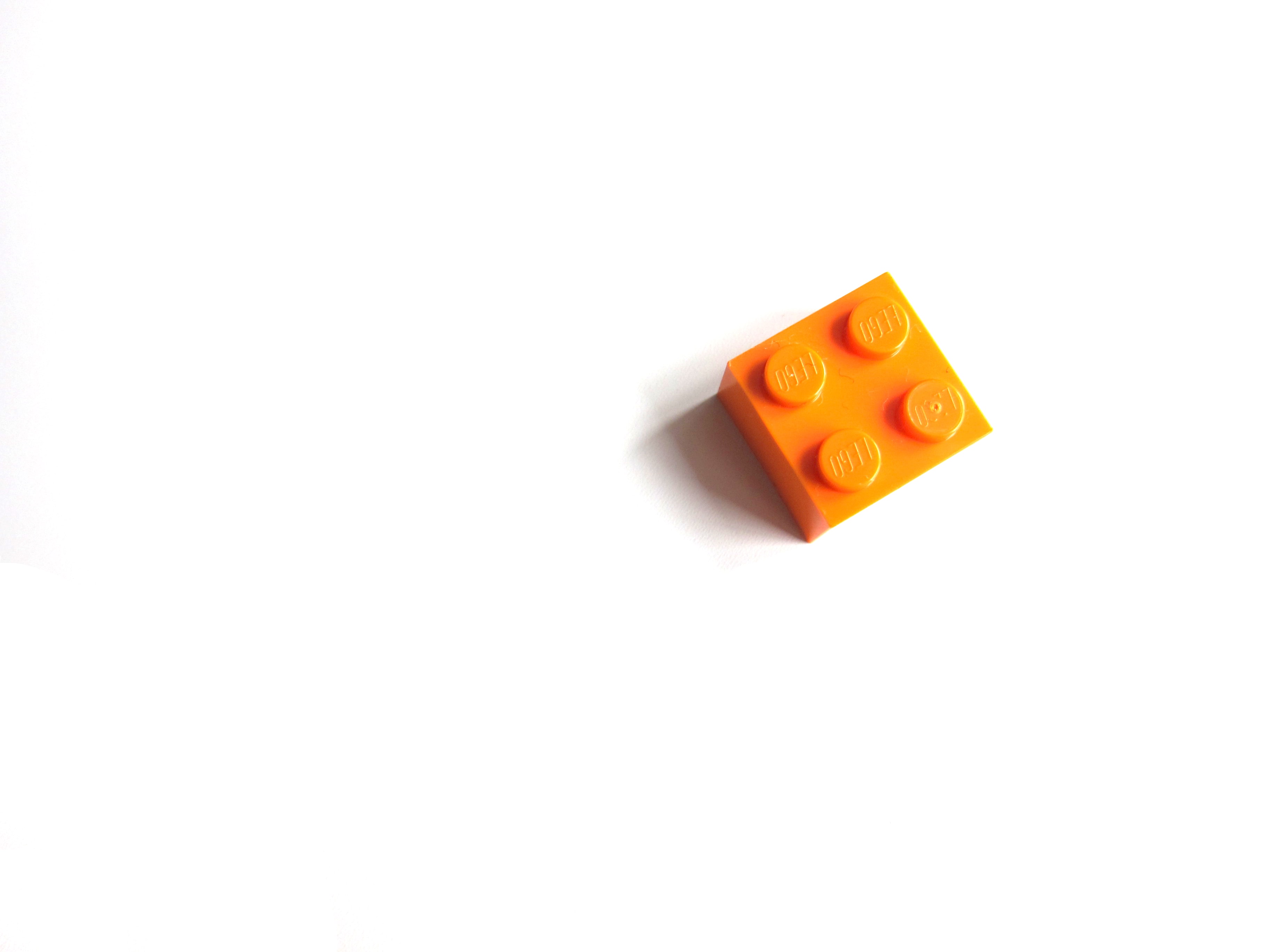 As products become less distinguishable by brand and price, providing an outstanding customer experience has become critical for organizations seeking a competitive advantage. In fact, 84% of consumers say experience is as important as products and services.
Online communities contribute to creating a standout experience with your B2B brand. Beyond engaging members, thriving online communities cultivate a strong sense of belonging—a need that is deeply rooted in all humans. When a member feels a sense of belonging in your community, their loyalty, advocacy, and investment in your success will skyrocket.
Competitors may be able to copy to some extent your products and services. But copying a vibrant community of passionate brand advocates, their relationships with each other and your organization, and the content and experiences they share is incredibly difficult.
The Time to Act is Now
Online B2B communities are soaring as more and more organizations become savvy to the benefits they offer. The earlier a community is launched, the better, but it is never too late to start!
Creating a community can be an excellent strategy for almost any B2B organization. However, just remember that you need to fully integrate it into your business strategy for your community to shine.
Sure, building a community takes a lot of time and investment. But few business tools can foster the same levels of customer loyalty and ongoing engagement.
Hivebrite is an all-in-one community engagement platform. It empowers organizations of all sizes and sectors to launch, manage, and grow fully branded private communities.

Schedule a demo today

!